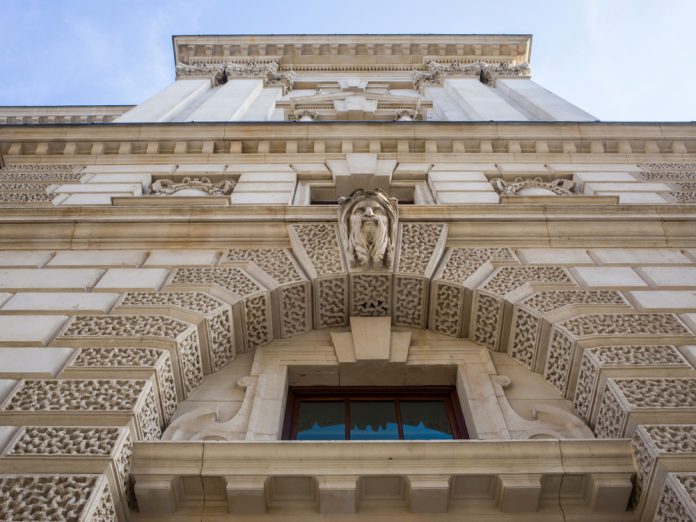 UK public finances have been ranked among the worst globally, according to an assessment of government assets and liabilities by the International Monetary Fund (IMF).
The findings revealed that the UK public finances were only ahead of Portugal, as long-term liabilities continued to weight upon government assets.
Specifically, the figures reveal the UK government having less than £3 trillion in assets and £5 trillion of liabilities, revealing a negative net worth of more than £2 trillion.
This was attributed to the extensive sell-off of public assets in the 1980s and 1990s, prompted by a political shift in favour of privatisation.
Moreover, since the financial crisis back in 2008, the UK has racked up significant debts, despite almost a decade of austerity measures implemented by governments.
The report said: "The United Kingdom balance sheet expanded massively during the crisis. Most of the expansion in the balance sheet was the result of large-scale financial sector rescue operations that resulted in reclassification of the rescued private banks into the public sector. [This] increased (non–central bank) public financial corporation liabilities from zero in 2007 to 189% of GDP in 2008, with similar [falls] in financial assets."
Conversely, Norway topped the table, given the country's wealth in oil. This was followed by Russia and Australia.
The figures prove less than encouraging for the UK, particularly in the midst of Brexit negotiations and the economic uncertainty that this continues to create.
Nevertheless, the IMF said that the UK government was continuing to explore ways to improve the management of its assets.
The Treasury is set to review the balance sheet of its public finances in its upcoming budget, due later this month.