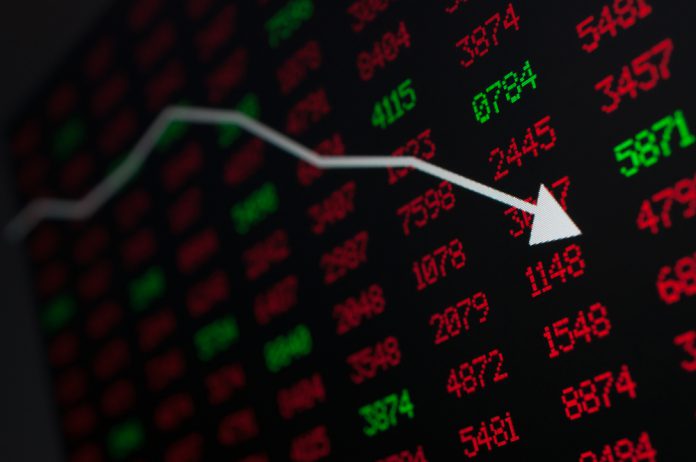 UK inflation dropped more than expected in September, driven by lower food prices.
Despite hitting a six-month high in August, the Office for National Statistics found inflation to drop from 2.7% to 2.4%.
The drop was largely thanks to food and non-alcoholic drink prices dropping in price by 0.1% between August and September. The biggest contribution was chocolate and meat prices.
Mike Hardie, head of inflation at the ONS, said: "Food was the main downward pull on inflation as last year's September price rises failed to reappear, while ferry prices dropped after their surprisingly high summer peak."
"However, it wasn't all one-way traffic with energy suppliers pushing up their prices."
The latest figures are likely to take off the pressure the Bank of England to raise interest rates before Brexit.
"With inflation in line with the Bank of England's forecast, and measures of domestically generated cost pressures, such as core inflation and services inflation falling back, this reduces any pressure on the MPC to act again before it can assess the likely impact of the Brexit negotiations," said Andrew Wishart, an economist at Capital Economics.
Phillip Hammond is preparing to deliver his highly-anticipated Autumn budget on the 29th of October, which will cover inflation.
Ahead of the budget, The British Retail Consortium (BRC) has called on the government to take action on business rates.
Helen Dickinson, chief executive of the BRC, said: "Retailers need the forthcoming Budget to reduce the cost burden on retail businesses. This will incentivise innovation and support the industry in creating quality jobs and providing great choice for consumers at competitive prices – future-proofing retail to ensure the best is made of the opportunities and challenges thrown up by transformation."
"The business taxation system is in urgent need of reform but any shift to an online sales tax would represent a double jeopardy for many retailers who are responding to customer demand and investing in online retailing. Eight out of the top 10 online retailers also have physical stores," she added.