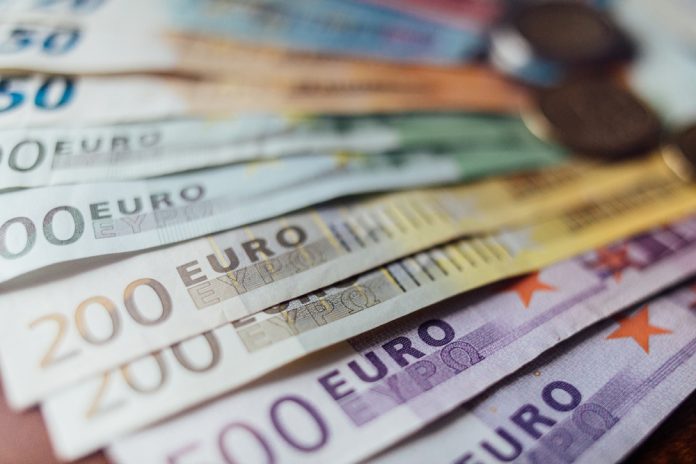 Eurozone inflation hit six-year highs in October, with the spike largely caused by rising energy prices.
Eurostat, the European Union's statistics office said the bloc's inflation rate was expected to be 2.2% in October, above targets of 2%.
Energy prices rose 10.6 per cent over the past 12 months, driving up the Eurozone inflation figure.
The core inflation rate, which discounts energy, food, alcohol and tobacco, increased to 1.1 per cent from 0.9 per cent in September.
Nevertheless, whilst inflation spiked to its highest level since 2012, concerns remain regarding low underlying price rises, a indication of economic weakness.
The figures come amid reports that the European Union is preparing for a no-deal Brexit, as negotiations between the UK and the soon to be 27-nation bloc.
With the Eurozone putting into action alternatives, it could be the UK that stands to the lose the most should no trade deal be promptly agreed upon before the proposed March 2019 deadline.
Recently, ratings agency S&P warned that a no-deal could tip the UK into a recession of a similar severity to the 2008 financial crisis.
The research also indicated that property prices could also tumble as much as 10%, with inflation spiking as much as 5%.
Latest Office for National Statistics (ONS) figures reveal that UK inflation unexpectedly fell to 2.4% in September, driven largely by cheaper food prices.