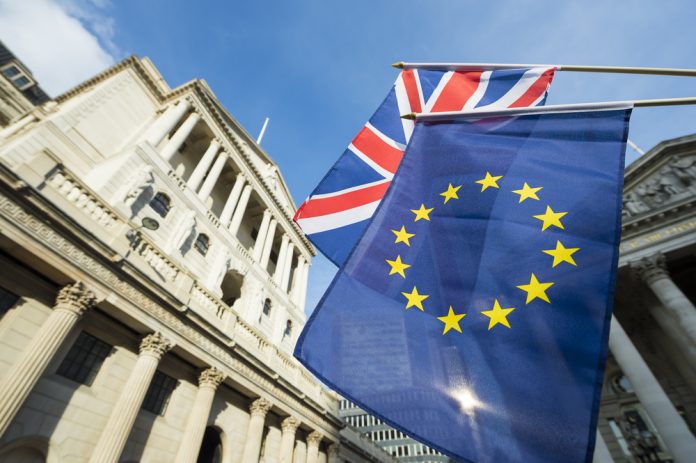 The Bank of England (BoE) downgraded its economic outlook for the UK, as uncertainty relating to Brexit continues.
The bank's monetary policy committee (MPC) voted unanimously to hold interest rates, amid concerns regarding the UK's economy as well as an increasingly negative global economic outlook.
The latest figures from Germany, Europe's largest economy, suggested that the country is heading towards a recession. Moreover, the Italian economy is in recession for the third time in a decade.
Accordingly, the Bank of England cut growth forecasts for the year to 1.2% of GDP, down from its previous forecasts of 1.7% back in November.
In his opening comments, Bank of England Governor Mark Carney warned on the so-called 'Fog of Brexit'. 
Whilst the Governor said the UK is "pursuing an ambitious, broad economic and security partnership" and not a total divorce from Europe, he maintained that uncertainty was having serious ramifications upon its economy.
In his remarks, Carney said: "That Fog of Brexit is causing short-term volatility in the economic data, and, morefundamentally, it's creating a series of tensions.
Carney highlighted three tensions that Brexit uncertainty was creating including difficulties for businesses, households as well as the financial markets.
The Governor's comments regarding Brexit follow a controversial tweet from President of the European Council Donald Tusk.
Taking to the popular social media platform, Tusk tweeted the following:
I've been wondering what that special place in hell looks like, for those who promoted #Brexit, without even a sketch of a plan how to carry it out safely.

— Donald Tusk (@eucopresident) 6 February 2019