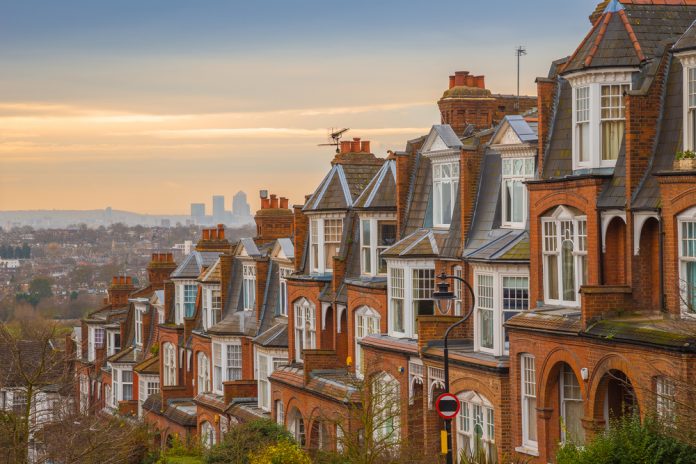 House prices in England declined for the first time since 2012, according to the latest figures from Nationwide (LON:NBS).
The UK's largest building society said that UK house price growth remained "soft" in March at 0.7%.
There was a 'modest' 0.2% rise during the course of the month, with figures dragged down in particular by falls in London and the South-East.
Commenting on March's figures, Robert Gardner, Nationwide's Chief Economist, said:
"UK house price growth remained subdued in March, with prices just 0.7% higher than the same month last year.
"Indicators of housing market activity, such as the number of property transactions and the number of mortgages approved for house purchase, have remained broadly stable in recent months, even though survey data suggests that sentiment has softened.
"Measures of consumer confidence weakened around the turn of the year and surveyors report that new buyer enquiries have continued to decline, falling to their lowest level since 2008 in February.
Gardner added that Northern Ireland was the strongest performing region across the period, however growth slowed to 3.3% from 5.8% in the previous quarter.
Meanwhile, house prices growth in Scotland rose to 2.4%, whilst Wales slowed to 0.9%.
However, the weakest region was London, with a 3.8% decline. Nationwide said this was the steepest rate of decline since 2009.
House price growth in the last few years has been in particularly affected by ongoing Brexit-related uncertainty.
More than two years on since the vote to leave and the UK is still no closer to securing a deal.