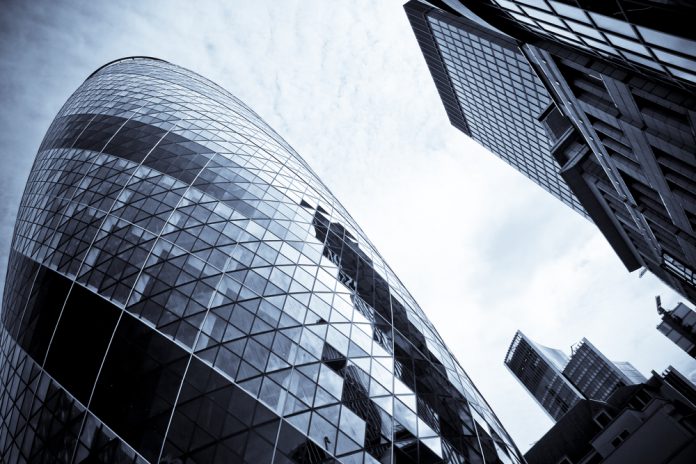 Employment in the UK has reached record highs, new data from the Office for National Statistics (ONS) revealed.
The Conservative Party's convincing win of December's General Election has provided the nation with some certainty following a highly turbulent year in UK politics.
Data from the ONS showed that the UK employment rate reached a high of 76.5%, which is 0.6% above the figure recorded a year prior and 0.4% up from that of the previous quarter.
Meanwhile, the unemployment rate in the UK was 3.8%, which is 0.2% lower than the year before and 0.1% lower than the previous quarter.
The ONS data also revealed that average weekly earnings exceeded the highest level reached before the financial crash.
"The most recent external economic indicators' reports highlighted that Brexit-related uncertainty and political uncertainty reduced," said the ONS.
Indeed, the nation's chaotic political landscape weighed on many sectors last year. Recent data from the British Retail Consortium showed that 2019 was  "the worst year on record" for the UK retail sector, with high street retailers such as Laura Ashley (LON:ALY) struggling for survival.
With many deadline extensions granted to the UK's departure from the European Union,  an attempt to prorogue parliament and a general election taking place in one year alone, it is no wonder economic uncertainty followed behind closely.
"Business expectations became more positive after the general election on 12 December 2019," added the ONS.
Despite this slight relaxation, the ONS said that the Bank of England's latest survey of UK business shows uncertainty "remains elevated".
This is as a result of the possible introduction of tariffs and other trade barriers, the possible border disruptions, labour mobility restrictions and the risk of there being no agreed trade deal by the end of 2020.