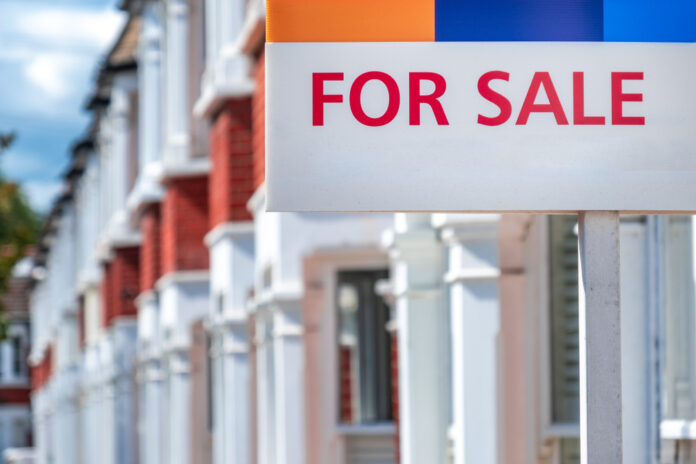 In its monthly House Price Index, estate agency Zoopla (LON:ZPG) set out what it described as an 'unexpected' and 'roller-coaster' year, with periods of pent-up demand being released, and then choked up again with new restrictions and a cautious outlook for the new year.
Spending the year in constant flux, Zoopla said that 2020 began with a welcome and strong first quarter, followed by the stifling lockdown and a booming summer. Since then, it said that demand from buyers has fallen 'below pre-lockdown levels', with a mixture of soaring prices and lockdown part two seeing prospective clients pump the brakes.
Since the second lockdown began, however, activity has recovered to a surprising extent. In fact, Zoopla say that or the week ended 15 November 2020, demand was up 34% year-on-year, while house sales bounced by a considerable 38%. This tempo, the company believes, will spill over into the new year, as buyers swarm to take advantage of the stamp duty holiday before it concludes in March.
In fact, with the company currently recording a 3.5% house price increase for the 2020 year-to-date, it expects this number to rise to 4% by the end of the year. Additionally, it anticipates that it will 'record a property uplift' during the first quarter of 2021, with the final knockings of the stamp duty scheme expected to bring in an additional 100,000 sales before the end of March.
With this bumper finish to the year in mind, Zoopla are set to end the year with 6% fewer sales than the year before, though this was better than the minus 15% forecast – and largely thanks to the active first quarter and summer periods, and the 7% uptick in sales across London and Southern England.
Unfortunately for the company, its pleasant new year transition will likely be marred by the middle and latter stages of 2021, with the full-year average house price pegged at just a 1% increase (behind inflation). Similarly, and likely due to the post-COVID and Brexit economic climate, Zoopla anticipates home sales will drop to between 20% and 30% below 'normal levels', once the stamp duty holiday draws to a close.
Speaking on its expectations for the new year, the Zoopla 2021 outlook read: "The influence of weakened demand in the wake of stamp duty is reflected in our house price inflation forecast for 2021, which we project to end the year at 1%, down from 4% growth at the end of 2020, as  weaker market sentiment and economic uncertainty reduces the upward pressure on prices."
"We expect house price growth in 2021 to fall within a narrow range at a country and regional level, from 1.75% in Scotland to 0.5% in the East of England and the North East. Central to our outlook is lower levels of turnover by long-run standards, which over time increases the scarcity of homes for sale. We expect the supply of properties for sale to moderate over 2021, which will restrict choice for consumers."
"This creates a scenario in which any improvement to the economic climate, growth in employment levels, or an uptick in consumer sentiment will in turn boost demand, increase transaction volumes in line 2019 levels, and could provide impetus for house price growth in 2022."