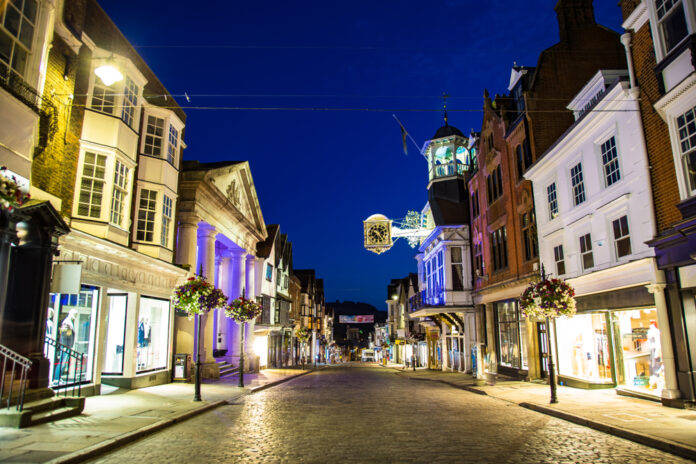 New data from Springboard showed footfall across Tier 4 areas fell by 75.9% on Boxing Day.
In Tier 2 and Tier 3 areas, footfall fell by 33.1% and 38.5% respectively as people are staying home over the festive season.
Prime Minister Boris Johnson called on people to stay at home at the number of Coronavirus cases is rising in the UK.
Chief Executive of the New West End Company, Jace Tyrell, has said that the group expects to lose 80% of year-on-year sales.
He said: "The West End's businesses have demonstrated immense resilience, but if they are to survive into next year, they need reassurance and support in bridging the gap until sales can resume."
According to Barclaycard, around £2.7bn was spent by UK shoppers on Boxing Day. The average shopper spent £162 online.