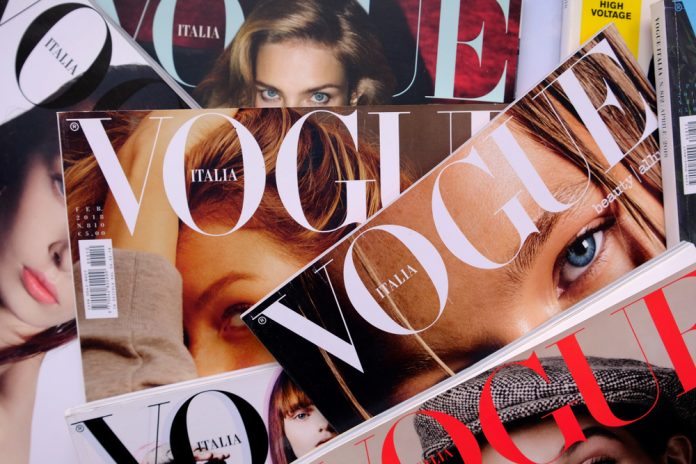 Condé Nast reported a loss £14 million for the year, a significant downturn from the the £6.6 million posted the year before.
The publisher, which owns magazine titles such as Vogue, Vanity Fair and GQ, said in its results that revenue was down 6.6% for the period, sliding from £121 million to £113 million.
In its Companies House filing, Condé Nast attributed the loss to various one-off costs, as the company attempts to remould its business model in the digital age.
These included £5.7 million spent on restructuring,  £2.2 million in pension commitments as well as almost £5 million against a loan to Comag.
"Condé Nast Britain's underlying profit in 2017 was positive," a spokeswoman for the company commented.
"Due to exceptional costs, inter-company accounting and the contributions to the closed defined benefit pension scheme, the picture in the public domain is not representative of our profitability."
Condé Nast's publications have all been pushing a shift towards digital in recent years, expanding their various online and video offerings to suit shifting readers tastes.
Earlier last year, British Vogue announced the departure of long standing editor Alexandra Schulman, who was succeeded by Edward Enniful, in a bid to revive the publication.
Nevertheless, despite widespread speculation that US Vogue editor Anna Wintour was also set to step down after almost 40 years at the helm, the publishing house confirmed her indefinite tenure back in August.