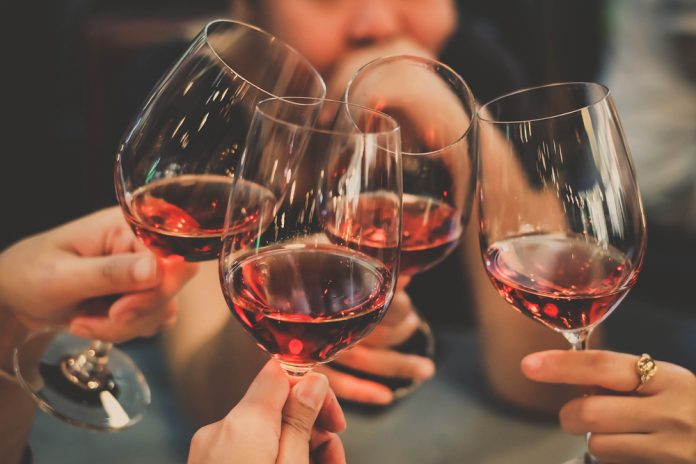 Global wine production is set to fall to its lowest level in 50 years, as recent bad weather in western Europe takes its toll on the industry.
According to international wine body OIV, global output is expected to fall to 246.7 million hectoliters in 2017, down 8 percent on last year to hit its lowest level since 1961.
The world's top three producers, Italy, France and Spain, led the drop, after poor weather in Europe damaged production at vineyards. Italian wine production is expected to fall 23 percent to 39.3 million hectolitres, with production dropping 19 percent in France and 15 percent in Spain. A hectolitre is 100 litres, equivalent to about 133 standard 750mL bottles.
This plunge in production is likely to level out the surplus seen since the financial crisis, which saw demand for wine sink. The OIV said it expected a consumption range of between 240.5 and 245.8 million hectoliters, but warned that it did not yet have firm demand data for 2017.
As European production is expect to decline, however, production in Australia and Argentina helped push the figures upwards. A six percent increase in wine production in Australia pushed the country into fifth place on the list of the world's highest producers, with Argentina rebounding from a bad 2016 harvest to see output shoot up by 25 percent.