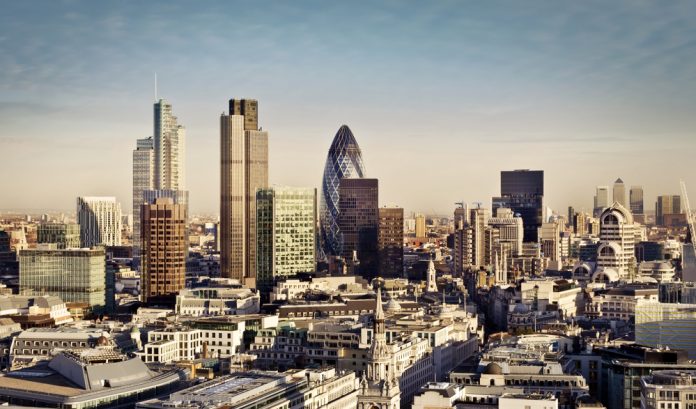 The Financial Conduct Authority (FCA) has said it faces a £30 million bill as it takes on additional casework relating to Brexit.
The Financial Conduct Authority will relegate "non-critical" work to find the extra £14 million, while securing the remainder from reserves and fees across the financial sector.
Last year, the FCA had to locate an additional £2.5 million for Brexit-related administration.
Thus far, The FCA's budget has risen by 3.8 per cent from 2017/2018 to £527 million, however, the city watchdog has outlined the necessity for extra funds in its 2018/19 business plan.
The UK's financial regulator revealed how it intends to accommodate the additional costs in plan published on Monday.
Andrew Bailey, FCA chief executive, commented on the upcoming year: "We recognise that this year we need to dedicate a significant amount of resource to withdrawal from the EU.
"As a result, setting our priorities this year has involved a particularly rigorous level of scrutiny and challenge to focus on areas where we see the greatest potential for harm."
Video: Andrew Bailey discusses our Business Plan and priorities for the year ahead https://t.co/uIvfzB2w3J pic.twitter.com/oveADwL7B1

— FCA (@TheFCA) April 9, 2018
Alongside Brexit-related issues, The FCA highlighted examining how businesses treat existing customers as a key priority for the remainder of the year.
The FCA noted that while many firms "have made progress in putting customers more firmly at the centre of their business models, they need to further improve both competition and their standards of treatment for existing customers".
The Financial Conduct Authority is the UK's financial regulatory body, and was formed back in 2013, replacing the Financial Services Authority (FSA).