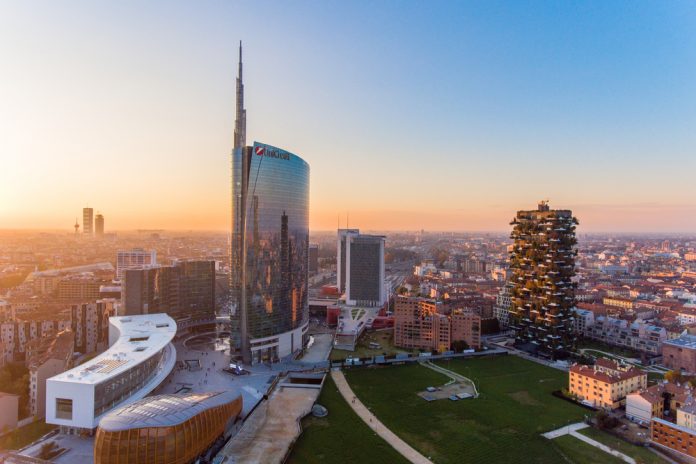 European shares all took a hit on Tuesday morning, as investors globally responded to worries over impending crises in both Spain and Italy.
The FTSE is currently down 1.23 percent, with the German and French markets following suit. Italy and Spain's markets have both taken a battering, as their respective governments battle to retain political control.
Italy is plagued by fears of a snap election, after President Sergio Mattarella vetoed their choice of finance minister. The anti-establishment Five Star and League political parties have been working towards forming a coalition, but have been halted by the standoff with the President. A snap election is now looking increasingly likely.
In Spain Prime Minister Mario Rajoy is facing a vote of no confidence on Friday, as corruption convictions handed down to people linked to his political party throw his leadership into question.
Last Friday Rajoy said he expected to survive the vote and carry out his four-year term, adding that the corruption convictions did not affect a single member of his government.