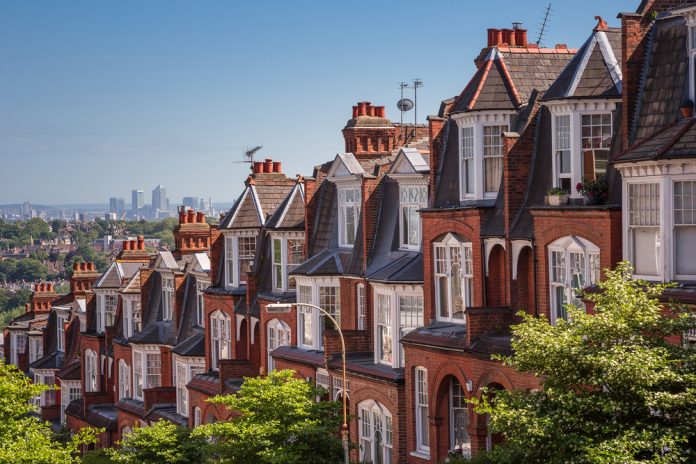 A new poll of housing market specialists has suggested London house prices could crash in the event of a no-deal Brexit.
A quarterly Reuters poll of about 30 analysts has found house prices in the capital are expected to fall 1.6 percent this year and 0.1 percent in 2019.
Tony Williams at property consultancy Building Value said: "Central London is tanking because the traditional international buyers are staying away – and the quantum of buyers is falling. A disorderly Brexit will exacerbate this trend."
With the UK due to leave the EU in March next year, there remain high fears that the government will not yet agree on a deal with the bloc before then.
Ray Boulger at mortgage broker John Charcol said: "In the short term the additional uncertainty will disproportionately affect London, causing the value of some properties, particularly high-value properties, to fall further."
When asked about the effects that a no-deal Brexit would have on the housing market, analysts said: "damaging" and "disaster".
As well as Brexit, house buyers have also been put off the capital due to the higher rate of stamp duty on second homes.
The national average price for a home in the UK is £301,973. In London, the average house price is more than double at £609,205.
The responses to the Reuters poll rated the cost of housing in London at a nine, on a scale where one is extremely cheap and 10 is extremely expensive. On a national level, house prices were given a rating of seven.
Hansen Lu at Capital Economics said: "The weight of evidence suggests that housing is overvalued once more."