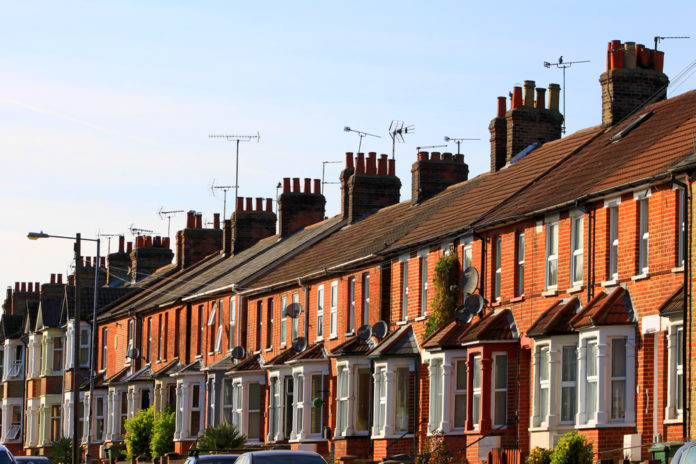 House prices over October have surged at the fastest annual rate in almost six years, however, nationwide has warned that the housing boom is likely to face a sharp slowdown.
Figures from the Bank of England this week reported mortgage approvals have hit a 13-year high amid the demand for more space since lockdown as well as the stamp duty holiday.
The housing boom continues as new figures today showed the average price of a UK house surge by 5.8% in October.
The mortgage lender Nationwide has warned that this boom will quickly come to an end when the government's stamp duty holiday is finished.
Robert Gardner, Nationwide's chief economist, said: "The housing market has remained robust. However, activity is likely to slow in the coming quarters, perhaps sharply, if the labour market weakens as most analysts expect, especially once the stamp duty holiday expires in March."
"While the UK teeters on the brink of a nationwide lockdown, the housing market continues to defy conventional wisdom, as pent-up demand is exacerbated by buyers rushing to beat the stamp duty holiday deadline," said Guy Harrington, the chief executive of the residential lender Glenhawk.
"The warning lights are well and truly flashing, however, with grim unemployment data, the stock market in freefall and mortgage providers tightening their lending criteria. The government must hope that predictions for a deep recession don't materialise, otherwise the inevitable collapse in sales volumes will quickly unwind this recovery," he added.
The stamp duty holiday will end on 31 March.
Lloyds Bank returned to profit for the third quarter thanks to the boom in the housing market. After posting a loss in the first half of the year, the lender has returned to profitability amid the surge in mortgages.