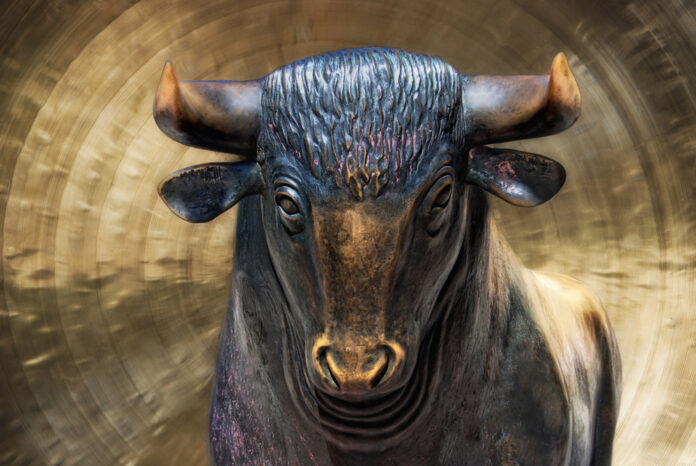 Continuing their Monday jolly on the back of a fresh batch of vaccine trial updates, global equities seem to be enjoying a slow drip of positive news that could contribute to further upside in the coming weeks.
As stated by IG Chief Market Analyst, Chris Beauchamp: "Stocks continued in their broadly positive frame of mind on Tuesday, making steady gains after another good session in Asia overnight and a US trading day that saw a late rebound on news that Donald Trump was finally allowing at least part of the transition to go ahead."
"Signs of movement in the US political deadlock have combined with the steady drip of vaccine news to underpin a market that has yet to breach the highs seen earlier in the month."
"But the trickle of good news stories has helped to hold markets near to those highs, leaving them well-placed to push higher into December."
With a mixture of Pfizer and Moderna's high-efficacy vaccine candidates, and AstraZeneca's lower-efficacy but more-easily-stored treatment, the roll-out of vaccines in coming months will hopefully alleviate some of the COVID downside risk, and, concurrently, the weight of pandemic flare-ups on market sentiment.
In the short term, we must remain mindful of the real dangers of a 'third wave' or wave 2.5, as Christmas gatherings and festivities bring shoppers and family members into close contact. Similarly, global equities could be hurt by developments such as the fall in France's business climate index.
However, the resilience of France's manufacturing reading should provide some hope that the  overall global economy is holding up relatively well. Similarly, in the UK, the risk of case numbers rising is at least somewhat offset (in market sentiment terms) by non-essential businesses being allowed to reopen in December – which will boost hospitality and high street retail.
With the vaccine cheer and US political developments in mind, global equities soared on Tuesday afternoon. The Dow Jones and FTSE both rallied around 1.5%, with the US index hitting more than 30k points. Eurozone stocks enjoyed similar progress, with both the CAC and DAX rising more than 1.2% apiece.