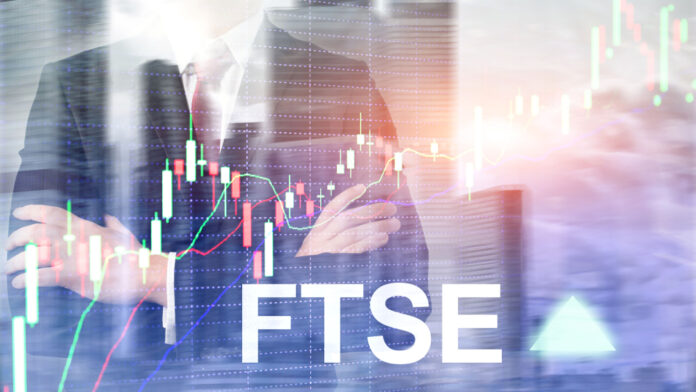 The FTSE 250 hit record highs on Wednesday.
After it surpassed pre-pandemic levels on Tuesday, trading hit 22,108.
The FTSE 250 has been surging amid vaccine rollout and easing of the UK lockdown.
Commenting on its performance, Connor Campbell said:
"Despite the third wave in Europe, concerns over the AstraZeneca vaccine, and reported worries about an incoming slowdown in the UK's vaccination programme, yesterday's IMF growth upgrades have helped keep the markets feeling fresh.
"As it did on Tuesday, the FTSE 100 led the way after the bell, adding another 0.8%. Touching 6,875, the index is at a near-3-month high – and if it can add another 40 or so points in the coming days, it will hit its best levels in over 13-months.
"While its gains were half of that of its blue-chip big brother, the FTSE 250's 0.4% rise put it above 22,000 for the first time in history. That, more so than the gains made by the multinational-focused FTSE 100, is a sign of investor optimism over a post-covid recovery in the UK," he added.
Germany's DAX index has also hit record highs. It hit 15,235 points at the start of trading and is expected to continue hitting highs throughout the day.