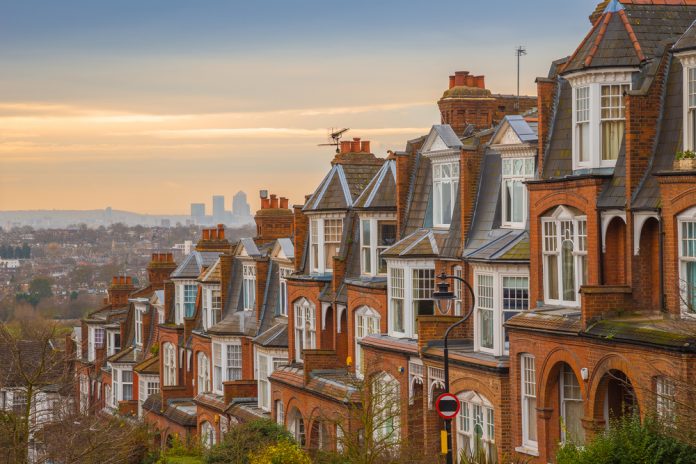 UK house prices have hit new records, with the average property price hitting £250,000.
Robert Gardner, Nationwide's chief economist, said: "Combined with a lack of homes on the market, this helps to explain why price growth has remained robust."
"Even if wider economic conditions continue to improve, rising interest rates may exert a cooling influence on the market, though the impact on existing borrowers is likely to be modest."
"For example, on the average mortgage, an interest rate increase of 0.4 per cent would raise monthly payments by £28 to £625 (or around £335 extra per year), though a rise of bank rate to 1 per cent would see typical payments go up by a more substantial £64 to £660 (more than £760 per year approximately)," he added.
Demand remains high despite the ending of the stamp duty and September saw 72,645 mortgage applications. This is 10% higher than 2019's monthly average.