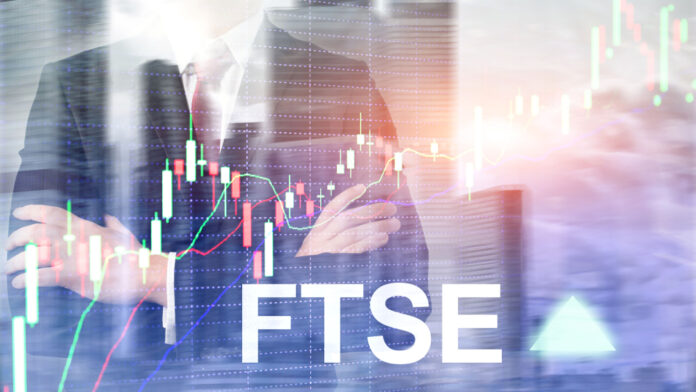 The FTSE 100 closed for the final time this year the strongest since 2016.
The index shrugged off fears around Omicron and rallied amid vaccine optimism this year.
Global markets ended the year on highs and the MSCI World Index has surge 17% this year. 
"Generally speaking, higher starting valuations tend to be associated with lower future returns, though that relationship isn't particularly strong over short (< 5 year) time horizons. Of course, bulls will argue that elevated valuation ratios are justified given the low yields on bonds, unprecedented liquidity injections, and comparatively high profit margins," said Matt Weller, global head of research at FOREX.com and City Index.
"Notably, we may already be past "peak stimulus" globally. Across the major developed economies, fiscal policymakers are rapidly looking to rein in deficits to improve their balance sheets and mitigate inflation fears. Meanwhile, most major central banks are similarly looking to "normalize" monetary policy after cutting interest rates to 0% (or below in some cases!) and instituting massive asset purchase programs in recent years."