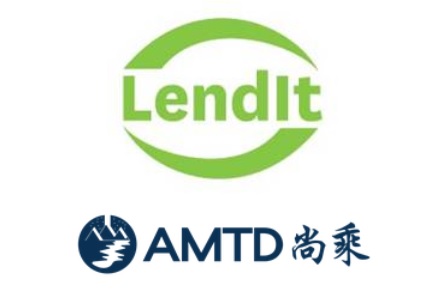 The biggest marketspace lending summit organization, LendIt, announced a global partnership with Chinese investment Group, AMTD, at this week's LendIt Europe 2016.
Moving forward towards stronger global integration
After holding a successful event in Hong Kong earlier this year, which brought together Chinese investors and Western Fintech platforms, the two entities decided to dedicate themselves to a long-term collaborative effort to forge closer relationships between the US, European and Chinese P2P lending space.
Chairman and Co-founder of LendIt, Peter Renton, spoke to the Investment Observer: "What we are all about at LendIt is trying to bring the three regions of the world, the United States, Europe and China closer together. Europe and the US often have close ties, but China is often left out. People think it's too hard, it's too different and we are trying to change that."
Building on Chinese investment interests
Chinese investors are currently looking to take their money out of China and invest in promising global opportunities. Therefore, there is a strong case for working on new ways to bring Chinese investors together with Western investment opportunities.
Peter Renton noted, "China really trusts the US and the UK. They like the fact that there is a strong regulatory structure, that there is not much fraud and they are willing to [enter the market]."
LendIt and AMTD's partnership offers a great new opportunity to build on Chinese investor's interests.
Collaboration will take the form of a newly established AMTD-LendIt Joint Global Office. The office will be co-presided by Mr. Calvin Choi, Chairman and President of AMTD Group and Mr. Jason M Jones, Co-Founder and President of LendIt. Mr. Bob Leung, Group Vice President of AMTD Group and former Head of Asia Insurance and Diversified Financials of UBS Investment Research and Dr. Tharon Smith, Managing Director of LendIt China will be the Joint Heads of the operation. Mr. Kevin Zhang, representing AMTD, and Mr. Deepak Lalit, representing LendIt, will serve as Joint Deputy Heads.