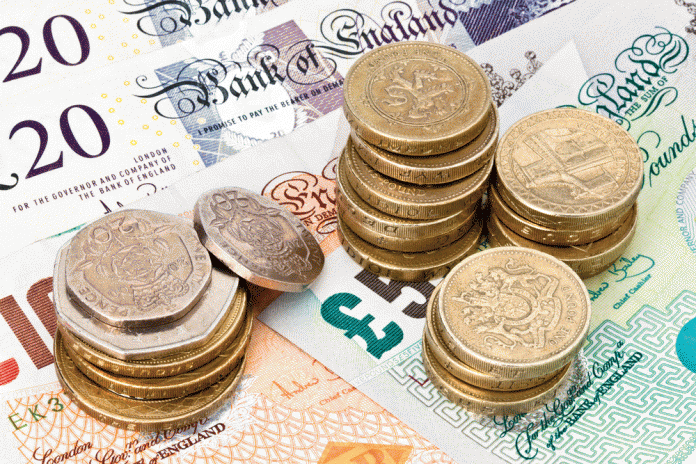 Sterling may fall further against the dollar once Prime Minister Theresa May triggers Article 50, a Reuters poll has found.
Reuters analysts expect sterling to drop a further 5 percent against the dollar, falling to $1.15. However, the poll found that it the currency is unlikely to drop any further from current lows against the euro.
The pound has dropped 20 percent against the dollar since Britain's vote to leave the European Union in June. May has said she will trigger Article 50 before the end of March 2017, triggering further falls according to the Reuters poll of over 60 foreign exchange strategists.
The pound is currently trading around $1.216, however medians show it climbing higher within a year to $1.23. According to Reuters, some forecasters have warned the pound may reach or fall below parity with the dollar, the first time anyone has made that forecast in over 20 years.
The pound is currently trading up 0.07 percent against the dollar at 1.2242 and down 0.12 percent against the euro at 1.1136. Sterling rose slightly this morning on the news that Bank of England governor Mark Carney will be leaving his post in 2019, one year after his five year commitment ends.
Weak pound hits UK manufacturing sector
Britain's manufacturing sector slowed slightly in October, after the weaker pound boosted exports but increased inflation according to the latest PMI survey.
The Markit/CIPS Purchasing Managers' Index figure fell to 54.3 points in October, after hitting its highest level in two years the month before. The September figure of 55.5 surprised many investors in the wake of Brexit. However, any score above 50 indicates growth.
"The UK manufacturing sector remained on a firm footing in October and should return to growth in the fourth quarter," Rob Dobson, an economist at Markit told Reuters.