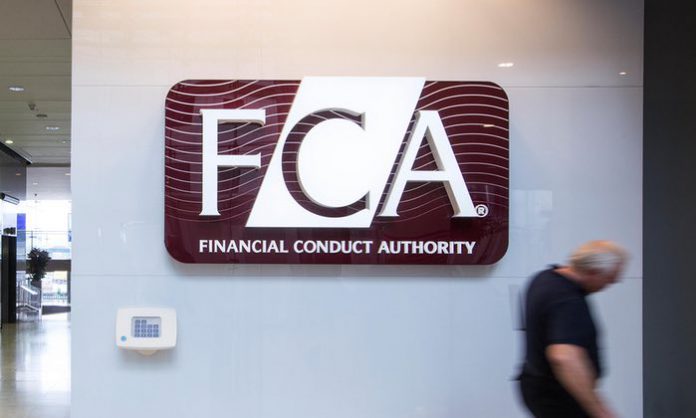 The Financial Conduct Authority (FCA) has announced a crackdown on crowdfunding platforms such as Zopa and Funding Circle.
The regulator said on Friday that peer-to-peer operators should be regulated to improve the transparency and safety for customers.
"We plan to consult on additional rules in a number of areas. These include more prescriptive requirements on the content and timing of disclosures by both loan-based and investment-based crowdfunding platforms" the FCA said in a statement.
Crowdfunding websites mean start-ups can avoid large loans from banks by matching borrowers and lenders. Platforms such as Crowdcube allow companies to sell shares and bonds to investors who are often enthusiasts for their products. The raw chocolate company Raw Halo has raised over £150,000 after just a few weeks of using the site.
The crowdfunding market stood at £2.7 billion in 2015, increasing £500 million since 2013. This growth in investment has increased concerns from the regulator, who said it is difficult for investors to understand the returns of crowdfunding and potential risks.
"It would be wrong to give investors the idea they would never lose money as a consequence of having a reserve fund," said FCA Chief Executive Andrew Bailey.
An important aim in the crackdown will be to end the "greyness" in the boundary between crowdfunding and asset management, Bailey added.
The FCA found that it was hard for investors to compare platforms with each other, or compare crowdfunding with other asset in both loan and investment crowdfunding. The financial promotions are sometimes unclear and misleading, and the "complex structures" of some firms can create operational risk.
"It is difficult for investors to assess the risks and returns of investing on a platform," it said.
While crowdfunding platforms have seen many successes, a report AltFi Data and law firm Nabarro found that one in five fail – leaving investors out of pocket.