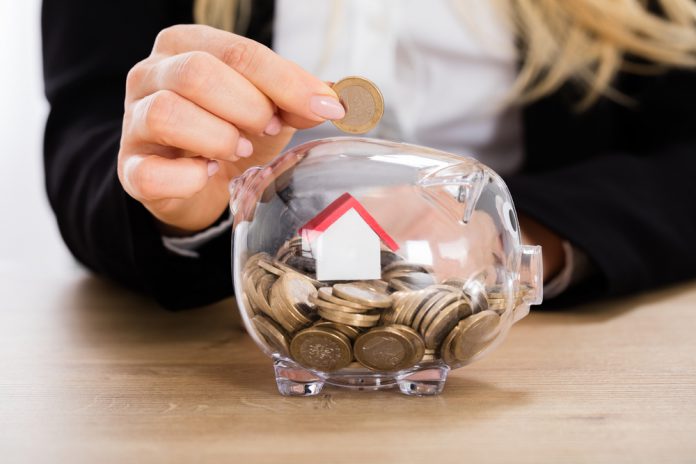 Secure Trust Bank (LON:STB) is offering a new mortgage for the self-employed, making the process easier for those who find it harder to be accepted by the traditional high street banks.
It has become increasingly difficult for those in the 'gig economy' to get a mortgage, with changes introduced by the Financial Conduct Authority meaning that most lenders will now only consider self-employed applicants if they can provide at least three years of accounts or three years of income that has been reported to Revenue & Customs.
Secure Trust Bank are now promising to take a more flexible approach to assessing borrowers' income, offering new deals which will be priced from 2.99 per cent for a two-year fixed rate.
Secure Trust Bank's managing director Esther Morley said she hoped the new offering would attract new "customers who don't fit the criteria of traditional lenders".
She added that, "We completely understand the finance problems our customers face and will ensure we are placing more complex cases easily."
The bank will offer loans of up to £2 million per household, with two, three and five-year fixed rate terms with a maximum LTV of 80 per cent. Whilst these aren't the cheapest deals around, it can be difficult for those who are self-employed to be eligible for the best deals on the market.
Paul Lynam, group chief executive at Secure Trust Bank, added: "Enabled by a state-of-the-art operating platform and good old fashioned personal service delivered by skilled humans, not machines, we will strive to support creditworthy customers as they seek to buy new homes or remortgage."
Shares in Secure Trust Bank are currently down 0.09 percent at 2,134.00 (1506GMT).