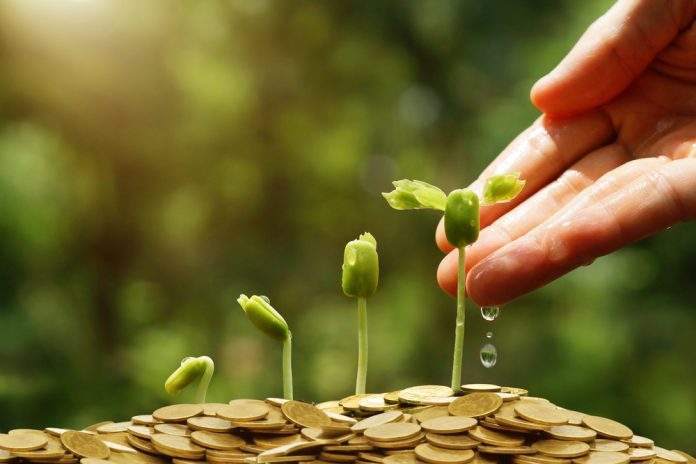 More than half of the UK population want their wealth to have a positive impact on society but are unsure where to turn to for help, highlighting a knowledge deficit in the area of ethical investing.
The survey, conducted by positive savings platform Ethex, shows lack of knowledge, understanding and confidence in what is on offer is holding many investors back from investing in ethical products.
50 percent of those asked did not feel they know enough about positive investment and savings, although 45 percent were willing to learn more. In addition, 39 percent did not know whether to expect a stronger or weaker financial return from positive investments when compared to traditional ones and 55 percent did not think they were wealthy enough to make positive investments.
According to Lisa Ashford, Director and CEO of Ethex, the survey highlights the urgent need for the industry to provide more information and better education about these kinds of investments.
 "Our research clearly demonstrates that interest in positive investment in the UK is high, with those under 40 particularly engaged. However, there is also much confusion and misunderstanding around investing positively," Ashford said.
"With 19.5 million people either already investing positively or interested in doing so there is currently a real gap in the market. The traditional financial sector isn't currently providing the products to meet the demand for positive investment, which is why more and more people are turning to platforms and providers such as Ethex. We would urge mainstream financial institutions to act now to offer a wider range of simpler positive investment products that more fully meet the needs of what their customers are demanding."
Ethical investing is a general term for any investment strategy seeking to combine both financial return and social good to bring about a social change. This can include screeing companies in an investment portfolio or avoiding investing in certain companies not deemed to be working for a positive effect on society.