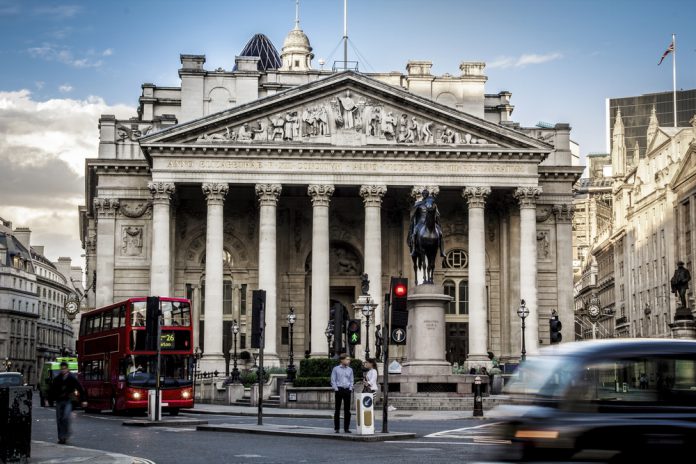 The Bank of England announced that it would keep interest rates on hold on Wednesday, following internal division between members of its Monetary Policy Committee.
Five members of the committee voted to keep rates at their current level of 0.25 percent, but three – Ian McCafferty, Michael Saunders and Kristin Forbes – all voted for a rate rise. This is the closest vote since 2007, when the BoE was divided 5-4, suggesting that a rate hike may be on the cards sooner than expected.
The move towards raising rates sooner rather than later reflects the surge in inflation in the wake of Brexit and the general election, with the figure close to a four-year high of 2.9 percent and well above the Bank's target rate of 2 percent.
Minutes from the meeting said that "attempting to offset fully the effect of weaker sterling on inflation would be achievable only at the cost of higher unemployment and, in all likelihood, even weaker income growth."
The pound jumped on the news, trading at $1.278, with the FTSE falling by over 1 percent. The Bank of England's decision comes just one day after the US Federal Reserve said it would be raising rates by 0.25 percent for the second time this year.
Hargreaves Lansdown's senior economist Ben Brettell said it appeared that the "willingness of the MPC to 'look through' higher inflation and leave rates on hold is wearing thin, and if inflation continues to surprise we could see higher rates by the end of the summer".