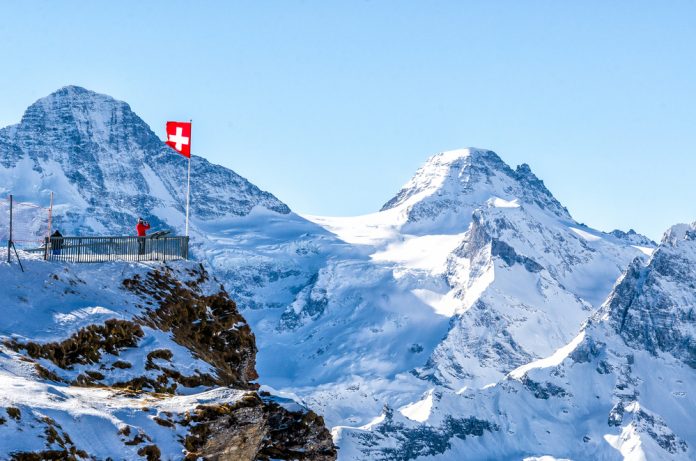 Crowdfunding in Switzerland reached record highs in 2017, with the market exceeding a volume of 374.5 million francs.
According to the latest Crowdfunding Monitoring report issued by the Swiss based Lucerne University of Applied Sciences and Arts, the figure raised in 2017 was nearly three times more than the previous year. Over 160,000 people backed Swiss projects over the year, with crowdlending being the biggest driver of the rise. Crowdlending, where individuals lend the money in return for a rate of interest, increased by 239 percent in comparison to 2016 figures.
Reward-based crowdfunding, which is a donation-based form of funding, hit 29.1 million Swiss francs and invoice trading, which allows businesses to sell their invoices to create liquidity, totalled 23.5 million Swiss francs.
Switzerland also saw a spike in Blockchain projects in the latter half of the year, with Ethereum-centred companies taking centre stage.
"Professional investors increasingly perceive crowdfunding as an interesting investment," said the report's author, Andreas Dietrich.
"We expect the Swiss crowdfunding market to break the billion franc mark at the end of the year."