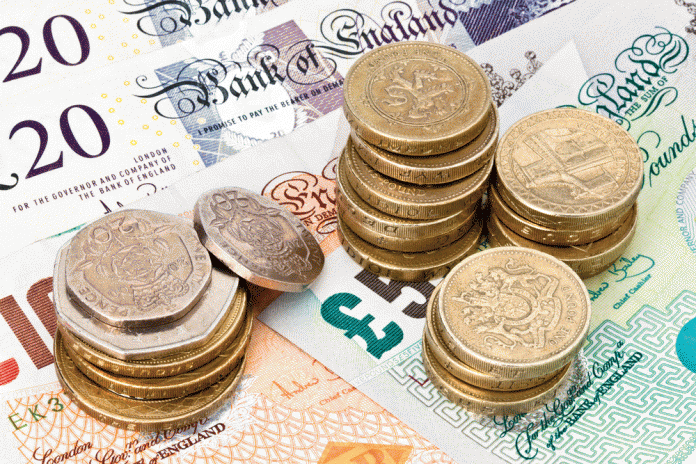 Pay for chief executives at FTSE 100 firms increased by 11 percent last year to almost £4 million, according to a new report.
The High Pay Centre's annual review of top pay showed that the top pay in the UK jumped over six times faster than wages in the wider workforce last year.
The GMB union has labelled the findings a "badge of national shame".
"We live in a country where company fat cats get paid 400 times more than the dedicated, hard-working carers who look after our nearest and dearest – not to mention hundreds of times more than those who keep our streets clean, or ambulance workers who save lives," said Tim Roache, the GMB's general secretary.
The group found that CEO's are paid an average of 145 times more than their employees. This is up from 128 times in 2016.
Andrew Ninian, the director of stewardship and corporate governance at the Investment Association, said: "Investors have repeatedly highlighted their concerns with excessive CEO pay, so it is frustrating that the message does not appear to be getting through to some FTSE 100 boardrooms. This year we have seen more FTSE 100 companies get significant votes against their remuneration reports than in previous years."
The highest pay package for any UK CEO was to Jeff Fairburn, the chief executive of housebuilder Persimmon (LON: PSN). Fairburn was paid £47.1 million last year.
John McDonnell, the shadow chancellor, said: "Most people's wages are still below 2010 levels and are barely keeping up with inflation. So when they see the fattest cats get fatter yet again with an 11 percent pay rise, it's no wonder people question the fairness of our society."
Shareholders are becoming more critical of CEO wages and have begun revolts at firms including Royal Mail (LON: RMG), Persimmon and advertising giant WPP (LON: WPP).