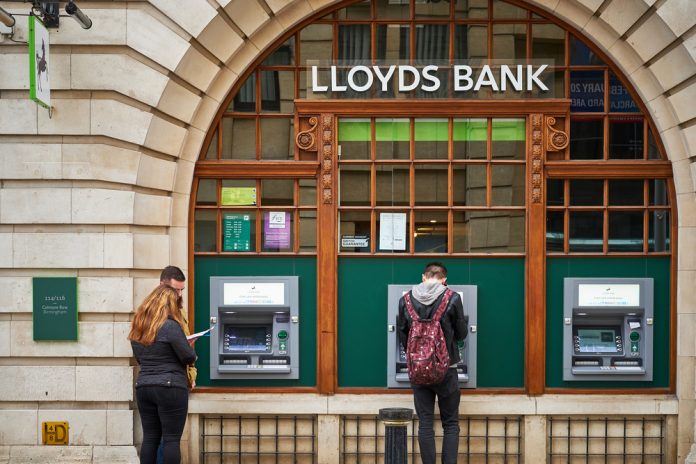 Thousands of UK consumers were charged twice for payments made using their debit cards following a glitch in Cardnet, a card payment processor that is part-owned by Lloyds Banking Group. 
Under five percent of the customers were affected on 29 August and all have since been refunded, said Lloyds. 
"In some cases, this will have been an overpayment of expected settled funds, in others an underpayment," said Cardnet.
"In addition, and importantly, cardholders (customers) of Cardnet's impacted merchants may also have been debited twice for transactions made on Wednesday."
"We sincerely apologises for the issue and the inconvenience caused, we continue to work closely with all parties to resolve this issue swiftly."
Customers have been advised to check their statements and contact their bank if required.
TSB customers also faced panic this week as they were unable to access online banking.
"We are asking business banking customers, who may be experiencing problems making payments online, to contact us so we can help them meet their payment obligations, such as salaries and invoicing to suppliers," a spokeswoman for TSB said.
"We are really sorry for any inconvenience this may cause and we understand how challenging the past few weeks may have been for some of our business customers. No customer will be left out of pocket as a result of any issues experienced."
Due to the swift response and apology, shares in Lloyds were unaffected.
Shares in the group (LON: LLOY) are currently up 0.46 percent at 60,61.