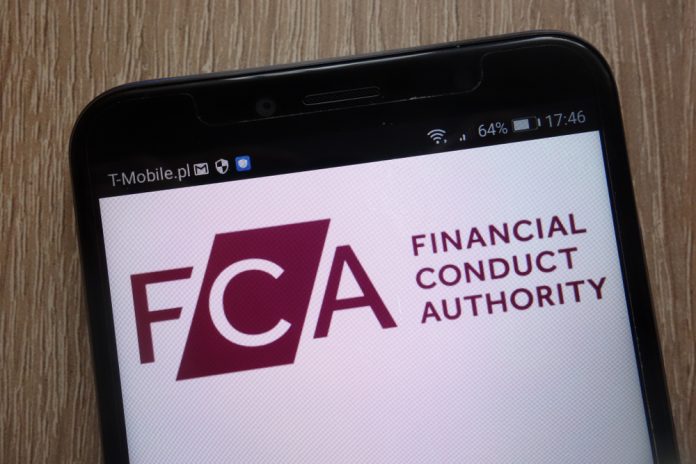 The chief of the Financial Conduct Authority (FCA) has called on Neil Woodford's fund to waive its fees.
The Woodford Equity Income Fund has come under fire in recent weeks after it banned withdrawals after various investors pulled sizeable sums.
Last week, Mr Woodford said that he had taken the decision after "an increased level of redemptions".
Investors in the fund had withdrawn about £560 million over the course of four weeks prior the suspension. Kent Council had also attempted a £263 million investment.
Mr Woodford has since issued an apology video in a bid to reassure existing investors.
As a result, in comments to the BBC Radio Four's Today programme, the FCA's chief executive Andrew Bailey urged Woodford to "consider his position" on management fees.
"we need him to manage these assets now more than ever".
"His job now is to get this fund back into a position where there can be orderly trading, so he has his work cut out now," Mr Bailey continued.
Neil Woodford is one of the city's most well known stock pickers. He previously worked at Invesco, until he went on to set up his investment fund. In 2013 Woodford received a CBE for services to the economy.