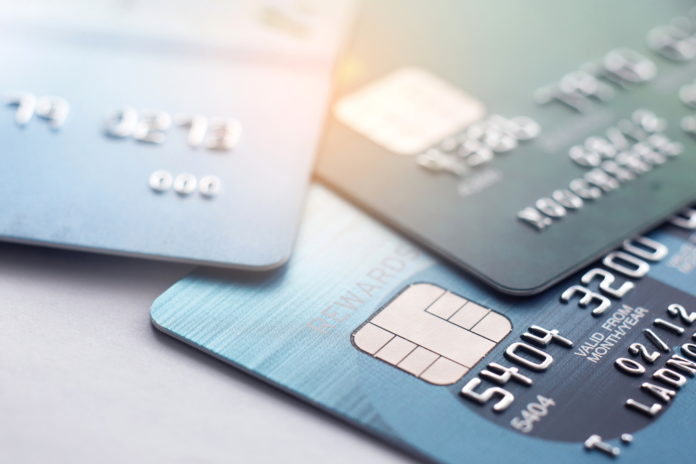 According to a poll of 2,000 people by personal finance comparison site, finder.com, two in five Brits say they've never changed their main bank account, with an additional 12% saying they only switch their account once every twenty or so years.
The ones leading this trend are the silent generation, with 57% of elderly account-holders having stayed loyal to the same banking provider for their entire lives. Similarly, 36% of baby boomers and 37% of both gen X and millennials stated they had never changed provider.
On the other end of the spectrum, some 38% of Brits change accounts at least once a decade, and one in forty change their main account at least once a year.
The frontrunners in bank-hopping are young Brits – or gen Z – with 55% of this group having moved away from their childhood bank while at university, versus 37% of millennials and 46% of gen X during the same comparison.
Another interesting trend to note is that men are more likely than women to change their bank of choice, with 34% of men staying with the same provider, versus 43% of women. Similarly, 32% of men change their provider at least once every five years, but this number falls to 21% of women.
Commenting on the findings, finder.com CEO, Jon Ostler, stated: "Switching your bank has become easier over the years and should now be a simple, automated process. It's always important to compare your options to ensure you're getting the best deal. By sticking with the same bank, you may be missing out on better rates or incentives available elsewhere."