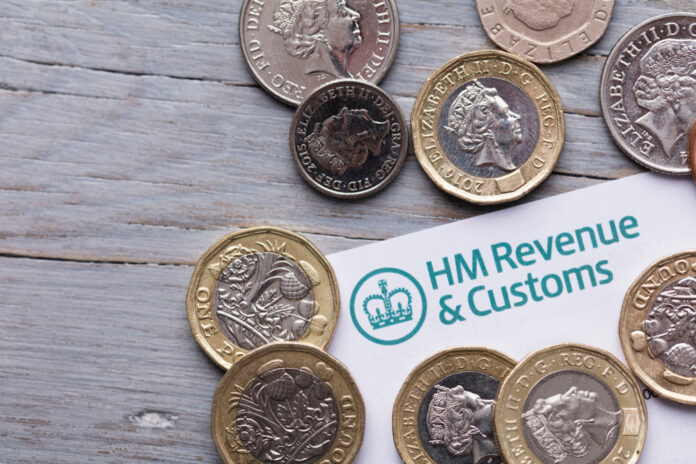 HMRC has issued a £28.3m fine to money transfer company, MT Global.
The record-breaking fine is and relates to "significant" breaches of money laundering breaches.
The company failed to carry out risk assessments and associated record-keeping and failed to have robust policies, controls and procedures and fundamental customer due diligence measures.
Nick Sharp, Deputy Director of Economic Crime, Fraud Investigation Service, HMRC, said: "Businesses who fail to comply with the money laundering regulations leave themselves, and the UK economy, open to attacks by criminals.
"Money laundering is not a victimless crime. Criminals use laundered cash to fund serious organised crime, from drug importation to child sexual exploitation, human trafficking and even terrorism.
"We're here to help businesses protect themselves from those who would prey on their services. That includes taking action against the minority who fail to meet their legal obligations under the regulations as this record fine clearly shows."
Bright Line Law barrister Jonathan Fisher QC said: "This fine shows that HMRC means business in its role as anti-money laundering regulator. After a slow start, we are witnessing a gradual increase in the level of penalty imposed on firms for money laundering breaches, especially where the larger firms are involved," he said.
"Eventually, you can expect HMRC to criminally prosecute some of these cases. Money exchange traders, estate agents, high value dealers and the like, should look out."