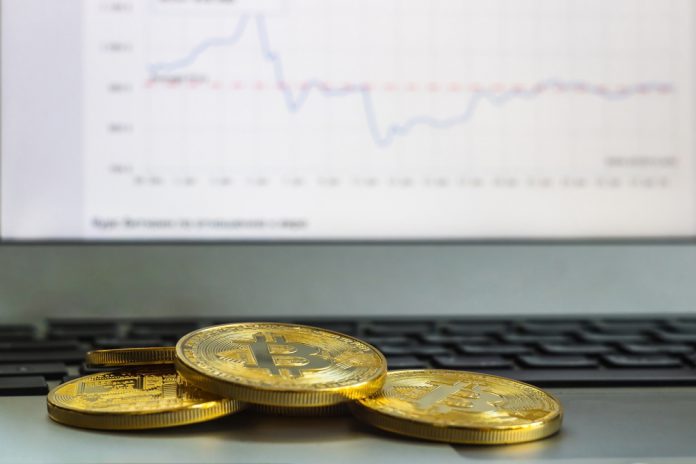 The number of adults in the UK who have invested in cryptocurrencies has risen to about 2.3m.
Research by the Financial Conduct Authority found that people did not want to mss out, despite warnings from financial regulators.
The majority of people who have invested, who are "largely male, over 35 and [in the] AB social grade", used their own disposable income, however 14% had borrowed money.
 "FOMO [fear of missing out] … is never a good motivation for financial decisions. Buying cryptocurrency is a dangerous financial activity, and while many consumers appear to understand the risks, some are carelessly playing with fire," said Laith Khalaf, a financial analyst at investment firm AJ Bell.
Financial regulators have warned people from buying cryptocurrencies. Andrew Bailey, the governor of the Bank of England, said earlier this year that you should only invest in cryptocurrencies if "you're prepared to lose all your money'."