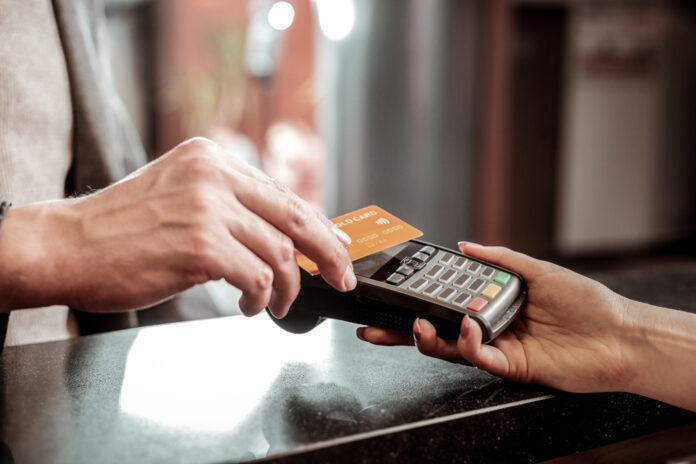 Contactless payment limits have now increased to £100.
The limit has more than doubled. It was last increased during the pandemic to £45.
David Postings, the chief executive of the British Retail Consortium, said: "Contactless payments have become increasingly popular, and the payments industry has worked hard to ensure retailers are able to offer customers the new higher limit."
According to Sarah Pennells, a consumer finance specialist at Royal London, the new limit could increase fraud.
"The higher limit could encourage people to become 'tap-happy' and spend more than they can afford, and it can be harder to keep track of what you're spending if you don't get a receipt every time."
"Although fraud on contactless cards is relatively low level, it can be distressing to those who experience it. You should treat your contactless card the same way as you'd treat cash in your pocket, so be careful when you use it and don't give it to anyone else," she added.