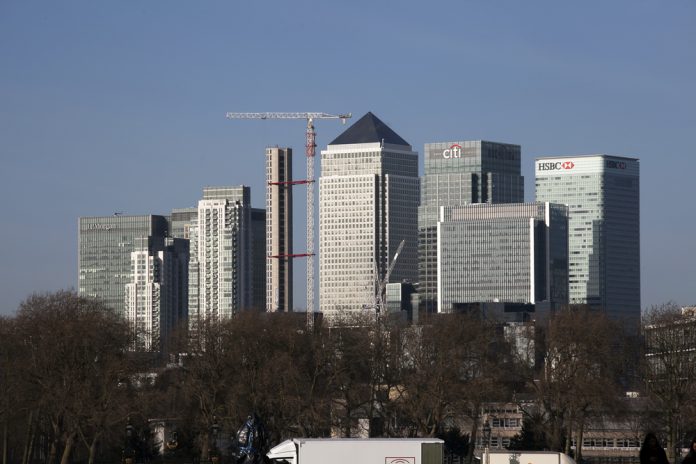 Last week Deutsche Bank had a devastating fine imposed on it by the US Department of Justice. The sum was $14bn, a figure that Deutsche Bank simply doesn't have to hand. Even a quarter of this would mean potential capital raising and period of share price depreciation.
Shares in Deutsche Bank fell on the news and dragged European banking shares with them. Most heavily hit were the Italians. The most resilient however, were the UK Banks. Although RBS fell over 5%, Lloyds, HSBC and Barclays avoided most of the selling.
This marks a shift in sentiment in UK banks who have previously experienced heavy declines at the slightest hint of litigation elsewhere in the sector. Last week's resilience could be a sign of things to come.
UK banks good value
Shares in UK Banks, especially Lloyds and RBS were punished in the wake of the UK referendum. It has left shares trading at forward PE Ratios well beneath PE 10, good value for long term holders.
Investors were quick to price in UK economic armageddon after the Brexit vote but have been slow to acknowledge the world isn't going to end.
We do of course have Article 50 and the US election to contend with, but UK banks have been improving core earnings and are therefore in much better shape than three years ago.
Litigation
Malpractice discovered after the financial crisis unleashed years of fines for UK Banks crippling bottom line earnings. Furthermore, increased capital requirements forced banks to sacrifice non-core activities, adding to profitability issues.
However, despite years of regulatory pressure and low interest rates, the banks have largely posted improving operating profits in the last two years. However, the bottom line has been held back by provisions for PPI and other fines.
A reason to be positive on UK banks is the fact these fines will not last forever, so as litigation costs drop the banks operational profit will begin to shine through and dividends can begin to grow once more.