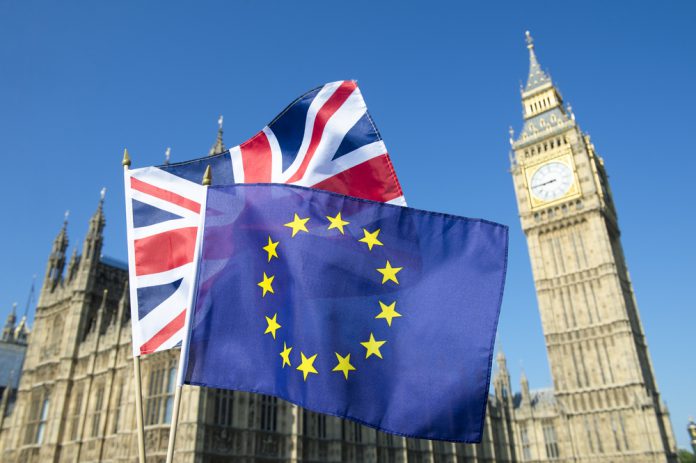 Brexit Secretary David Davis has said that it is unlikely any other countries will follow the UK in the wake of Brexit. 
Davis said that fears of a domino effect among EU countries are "without foundation". The Brexit Secretary also said there was a need for a transition period for other countries to prepare customs and border controls.
"I believe we can get a free trade negotiation concluded and a customs union agreement concluded in the [Brexit negotiating] period; what will be much more difficult however is to get all the practical implementations that go with it," he told peers, adding that this was a problem "not so much for us" but for others.
"It will be quite tough to get customs in the right place in two years but it's doable with a bit of money, but to get the French customs in the same place in two years or the Belgian or the Dutch customs I think will be a different issue, that's why a transition period [is needed]," he said.
Speaking on the EU potential domino effect, Davis said: "I've always viewed that as a fear without foundation. I don't think anybody is likely to follow us down this route, we're a very different country. The nearest to us, I guess, in terms of global reach is probably France. It's not going to bail out of Europe. So I think that fear has resiled a bit.
"However there are no doubts some members of the Commission probably would like this to be a difficult process for us. But against that you have got 27 member states who have been very, very disciplined about maintaining the line, staying within the solidarity of the 27 but who do have their own strong interests."
Most polls since Brexit have shown a rise in support for remaining in the bloc from citizens of other member states.