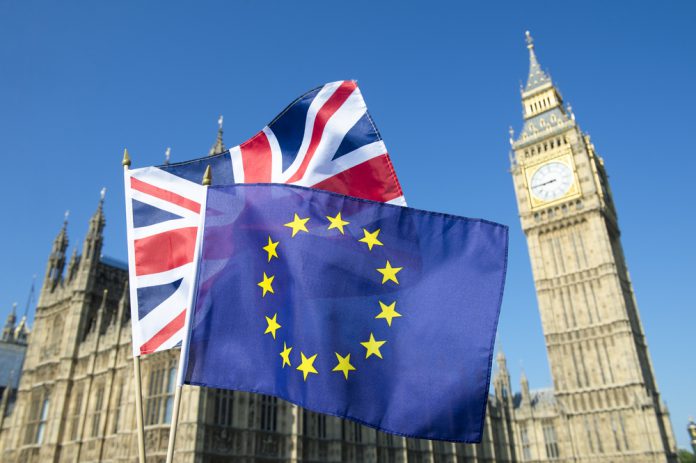 In an attempt to avoid a hard border, UK ministers have said that Northern Ireland will remain in the single market and customs union post-Brexit.
The UK is hoping that Brussels will allow the decision for Northern Ireland to remain under EU law after the transition period. The move is likely to cause major rows in Parliament.
Philippe Lambert MEP, the leader of the Greens in the European Parliament, said: "There will be no wriggle room for the UK government. We are going to state exactly what we mean by regulatory alignment in the legal text. It will be very clear. This might cause some problems in the UK – but we didn't create this mess."
The hope to allow Northern Ireland to leave the customs union and the single market and yet still have frictionless trade is being considered as a potential risk and danger. 
George Hamilton, chief constable of the Police Service of Northern Ireland, warned that any infrastructure at the border would become an easy target for armed groups and therefore create risks for his police officers. 
"The terrorists only have to be lucky once and get a result with catastrophic consequences," he said earlier this week.
John McGrane, the director general of the British Irish Chamber of Commerce, was not happy with the UK's decision. McGrane said the UK had "an underlying sense of entitlement", which needed to be addressed.
"Britain has got zero out of the negotiations so far. Does it keep getting zero or does is salvage something? Last week I was at a gathering organised by one of the UK government departments, no disrespect, but it was essentially designed to reinforce the notion that it would be alright, and it was really important that people stood up and said no it might not," he said.