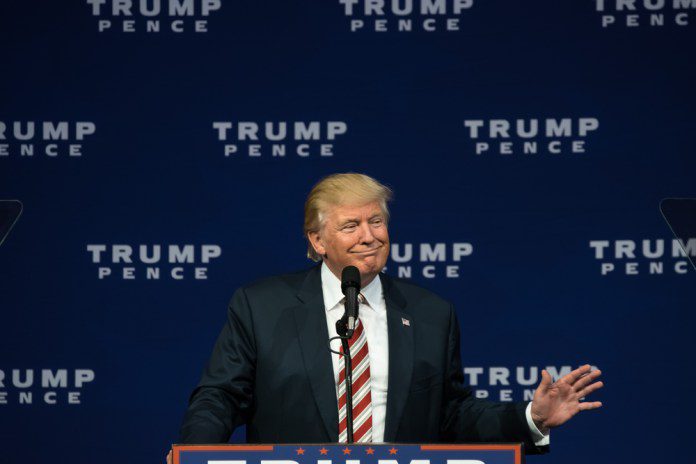 Donald Trump has said he wants Russia to be readmitted into the G7 group of world leaders.
Russia was expelled from the group in 2014 following its annexation of Crimea but the US President has said this decision should be reversed.
"Why are we having the meeting without Russia being in the meeting?" Trump said on his way to the G7 summit.
"Russia should be in the meeting, it should be a part of it. You know, whether you like it or not, and it may not be politically correct, but we have a world to run and the G7, which used to be the G8 – they threw Russia out – they should let Russia come back in because we should have Russia at the negotiating table."
Trump's called were met in agreement by Italian Prime Minister Giuseppe Conte who tweeted: "I agree with President [Trump]. Russia should re-enter the G8. It is in the interests of all."
The meeting is being held with the members – Canada, the US, the UK, France, Italy, Japan and Germany – and is being held in Quebec, Canada.
Due to the previous protests, around 8,000 soldiers and police officers are expected to be present during the meetings.
Emmanuel Macron berated Trump on Friday. The French President called on G7 leaders to not water down agreements simply get Trump's agreement.
"The six other countries of the G7 represent a market which is bigger than the American market," said Macron. "I believe in cooperation and multilateralism because I will resist hegemony with all my strength. Hegemony is might makes right. Hegemony is the end of the rule of law."
The last summit saw deep differences on the Paris climate change accord with the US. 
"The American president may not mind being isolated, but neither do we mind signing a six-country agreement if need be," said Macron.