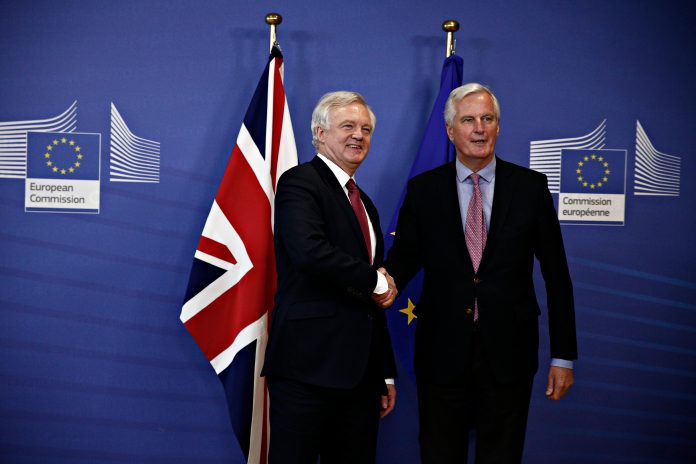 Prime Minister Theresa May has named Dominic Raab as the next Brexit secretary, after  David Davis's shock resignation from the post on Sunday night.
Davis stepped down after nearly two years in the role,  saying he did not "believe" in Theresa May's strategy.
In his letter to the Prime Minister, he said "the current trend of policy and tactics" was making it "look less and less likely" that the UK would leave the customs union and single market.
He added that he was "unpersuaded" that the government's negotiating approach "will not just lead to further demands for concessions" from Brussels.
Just hours into play on Monday, May announced that Davis would be replaced by Housing Minister Dominic Raab. Pro-Leave Raab has consistently voted against further EU integration in the past, as well as for holding a referendum and in favour of a hard Brexit. His approach will likely please many of the Brexiteers in the Conservative party, but do little for those hoping to hold a second referendum on Britain's exit from the EU.