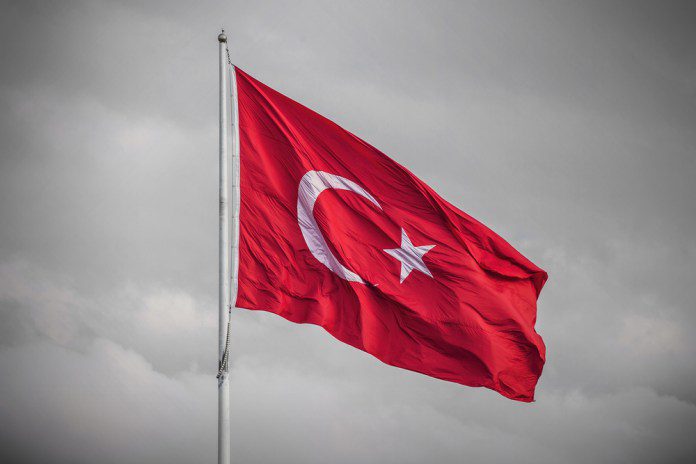 Turkey has increased tariffs on US imports following the US's decision last week to double tariffs for Turkey. 
Turkey has increased tariffs on various products including passenger cars by120 percent, alcohol by 140 percent and tobacco by 60 percent. Tariffs were also doubled on cosmetics, rice and coal.
Turkey's Vice-President Fuat Oktay has said that the rises have been ordered "within the framework of reciprocity in retaliation for the conscious attacks on our economy by the US administration".
The US doubled tariffs for Turkey last week over Turkey's refusal to extradite an imprisoned US pastor. 
American pastor Andrew Brunson has been held for almost two years over alleged links to political groups.
White House press secretary Sarah Sanders said: "We believe he's a victim of unfair and unjust detention."
Following the US sanctions, the Turkish Lira plunged over 20 percent.
The Turkish lira has lost more than 45 percent of its value in 2018. It plummeted to a record low of 7.24 against the US dollar in Asia Pacific trading on Monday morning. It has since slightly recovered.
On Monday, Turkey's central bank has said that it will take "all necessary measures" for financial stability in Turkey following the collapse of the lira.
"[We] will closely monitor the market depth and price formations, and take all necessary measures to maintain financial stability, if deemed necessary," said the country's central bank.
Financial analyst at trading platform Spreadex, Connor Campbell,  said: "One of the key sticking points is the intransigence from president Erdoğan – whose appointment of his son-in-law as minister of finance and Treasury has cast doubt on the independence of the Turkish central bank – over keeping interest rates unchanged despite eye-wateringly high inflation and the lira's heavy losses."
"That means the various non-rate hike measures announced on Monday to stabilise the currency – including the promise to provide 'all the liquidity the banks need' – will likely be limited in their effect."