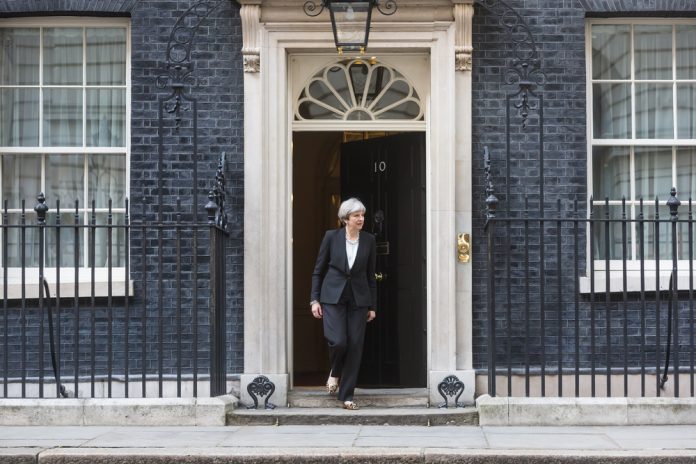 Prime Minister May is set to tell MPs on Monday that the Brexit deal is 95% settled.
May is set to address the commons in the afternoon, where she is set to reassure MPs that "taking all of this together, 95% of the withdrawal agreement and its protocols are now settled".
This follows a series of setbacks for the government during negotiation with the EU, prompting many within her party to question her leadership.
Nevertheless, writing in an article in the Sun over the weekend, May took the opportunity to dismiss any speculation of her impending removal as leader.
She wrote: "the Brexit talks are not about me or my personal fortunes. They're about the national interest".
Nevertheless, she did acknowledge that it was not necessarily plain sailing ahead.
She added: "the very last stages of the talks are going to be the hardest of all".
"Does that mean I think the negotiation will get tougher before we reach our goal? Yes," she continued.
"Do I have some long and difficult days ahead? I'm sure I do."
Back in September, the EU rejected the PM's controversial Chequers deal, dismissing the proposal as "unworkable".
Since then, talks between Downing Street and Brussels have continued to stall over the Northern Ireland border.
The Irish DUP party, whose support May needs to push through any deal in parliament, are particularly opposed to the idea of a "backstop" at the border.
Just last week, the party threatened to vote against the government's budget if Brexit negotiations breach its "red-line" regarding the border.
Moreover, division across the UK between so-called "remainers" and "brexiters" continues, a problem that continues to be compounded by continued uncertainty over what withdrawal will involve.
Over the weekend, 670,000 people took to the streets of London to demand a final say on the EU withdrawal deal.