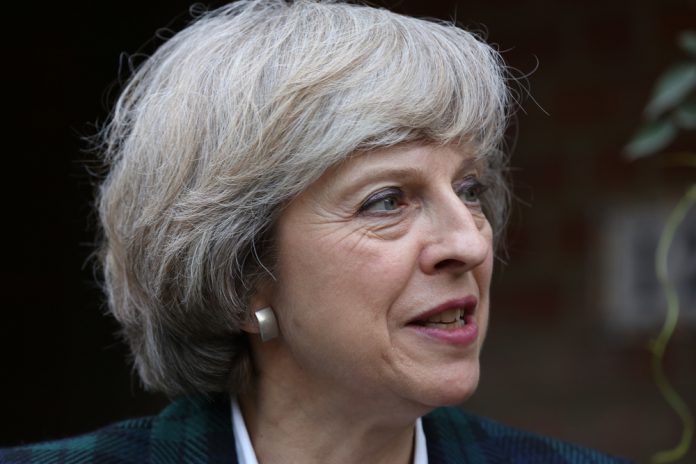 Tuesday will see MPs vote on Theresa May's Brexit deal.
In the run-up to the delayed vote, the prime minister has urged MPs to support the deal.
May has warned that if the UK leaves the EU without a deal, it will lead to a "paralysis in Parliament" and that trust in politics would suffer "catastrophic harm" if the UK did not leave.
The international trade secretary, Liam Fox, said on Monday that he did not think that MPs would vote in favour of the deal.
Speaking on BBC Radio 4's Today programme, he said: "I don't regard no-deal as national suicide. This is not Dunkirk, this is leaving the European Union."
"I think no-deal would damage our economy – I've been frank about that – but I think it's survivable. I think no Brexit, politically, is a disaster from which we might not recover," he added.
Fox also criticised the government, saying that a fundamental problem was that parliament was "dominated by politicians that wish to remain in the European Union."
The prime minister said earlier this week that there was now more concern that MPs might block Brexit rather than vote for a no-deal scenario.
She said: "As we have seen over the last few weeks, there are some in Westminster who would wish to delay or even stop Brexit and who will use every device available to them to do so."
"While no deal remains a serious risk, having observed events over the last seven days, it is now my judgment that the more likely outcome is a paralysis in Parliament that risks there being no Brexit," she added.
The vote will take place on Tuesday 15th January.