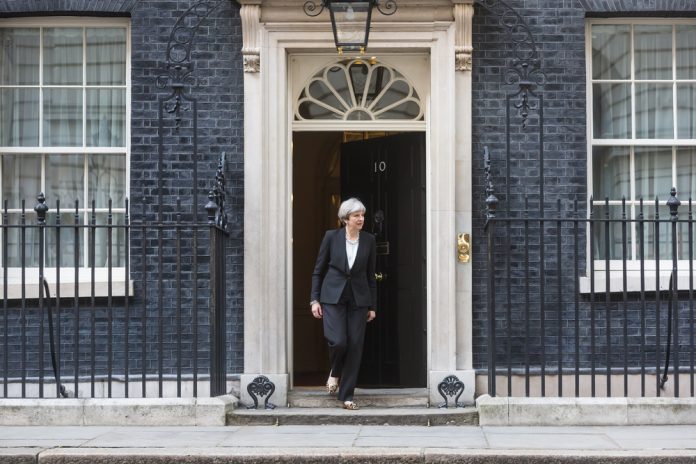 Theresa May's Brexit deal is set to face a vote in Parliament later today.
Voting is set to start at 7.00PM, however, its remains doubtful that the bill will past, amid opposition from all sides of the house.
The Prime Minister told the Commons:
"Give this deal a second look. No it is not perfect. And yes it is a compromise. But when the history books are written, people will look at the decision of this house tomorrow and ask: did we deliver on the country's vote to leave the EU? Did we safeguard our economy, our security and our union? Or did we let the British people down?"
Meanwhile, the Mayor of London, Sadiq Khan, has called upon MPs to reject May's Brexit deal.
During an interview at a South London primary school, Khan said:
"This deal is a bad deal, and I'm asking MPs to reject Theresa May's bad deal. This is a false choice prime minister may has given us, between a bad Brexit deal or no deal whatsoever. The prime minister can stop the clock running down by withdrawing article 50, that would mean we would have time to decide what to do"
The Prime Minister faced a vote of no confidence at the end of last year, after she decided to postpone the 'meaningful vote' on her Brexit deal to January, amid a lack of support among her peers.
May survived the vote back in December and thus a motion of no confidence from her own party cannot be tabled for another year.
Nevertheless, the result of tonight's Brexit vote will have serious implications for the future of May's leadership.