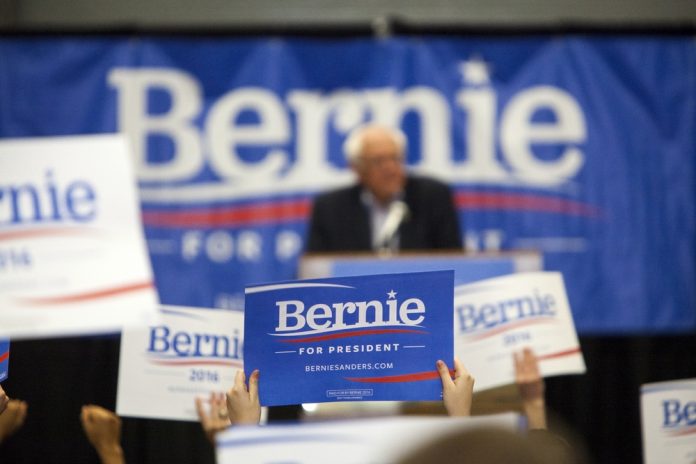 Bernie Sanders announced on Tuesday that he is set to re-run for President of the United States in 2020.
Sanders, an Independent Senator in Vermont, emailed supporters on Tuesday to announce his intention to run as a Democrat candidate once more.
I'm running for president. I am asking you to join me today as part of an unprecedented and historic grassroots campaign that will begin with at least 1 million people from across the country. Say you're in: https://t.co/KOTx0WZqRf pic.twitter.com/T1TLH0rm26

— Bernie Sanders (@BernieSanders) February 19, 2019
Despite his popularity as an insurgent candidate, Sanders eventually lost the Democratic nomination back in 2016 to Hilary Clinton.
Whilst he did not prove successful in his first bid, Sanders has been credited with encouraging the Democrat party to shift further to the left.
Since the 2016 election, Sanders has been a particularly vocal opponent of Donald Trump, calling him "the most dangerous president in modern American history".
Meanwhile, President Trump declared a 'state of emergency' to secure funds to build his controversial wall over the Mexican border.
In response, 16 US states have collaborated to sue Trump over the decision, branding it a "misuse of presidential power".
The 45th President is yet to formally comment on the announcement of Sanders' campaign.