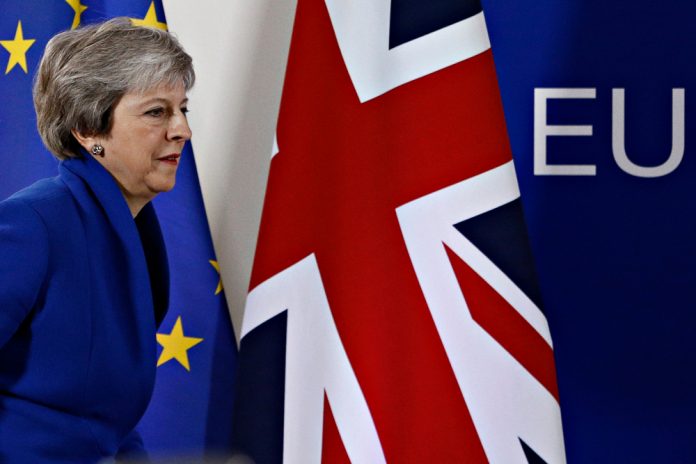 Uncertainty over Brexit continues, however there was some relief on Thursday after the EU granted Prime Minister Theresa May an extension to Article 50.
The EU agreed to postpone the deadline until 12 April to avoid a no-deal scenario, and to secure an orderly Brexit.
The new deadline proves shorter than the 30 of June originally requested by the PM, however it will give the UK government added breathing room to try and finally pass a deal through Parliament.
The 27 EU leaders opted to grant a shorter deadline to ensure that the UK exits the bloc before the next European elections.
The news sent the pound higher against the euro. The sterling is currently +0.41% at 1.1591 as of 10:19AM (GMT).
President of the EU Council, Donald Tusk tweeted the following:
EU27 responds to UK requests in a positive spirit and:
? agrees to Art. 50 extension until 22 May if Withdrawal Agreement approved next week
? if not agreed next week then extension until 12 April
? approves 'Strasbourg Agreement'
? continues no-deal preparations

— Donald Tusk (@eucopresident) March 21, 2019
Theresa May has headed back to London to commence work to try and persuade MPs to back her deal. A third meaningful vote on the deal is set to take place next week.
Last week, parliament voted down the deal by 149, a smaller margin than last time.
If the deal is rejected for a third time, the UK could be heading towards a no-deal scenario, which will affect trade, immigration, laws and would leave the issue regarding the Northern Irish border unresolved.