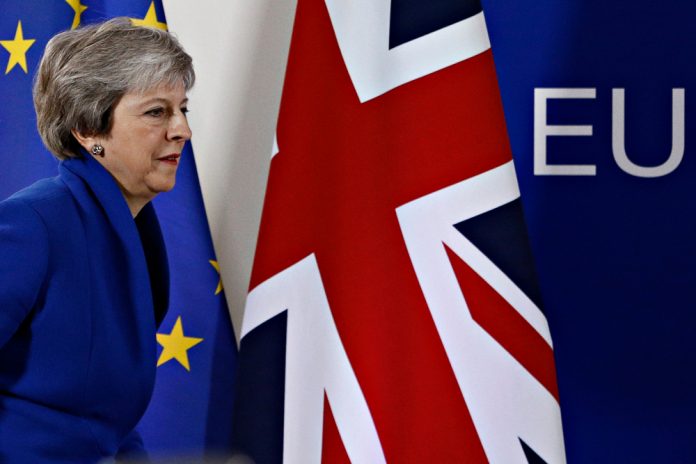 Brexit may potentially be extended until October 31st, after the EU and the U.K agreed upon a flexible six month extension on Wednesday.
Whilst the UK had initially been set to leave on the March 29, last month Theres May had to ask Brussels for an extension until June 30th, after it was unable to secure parliamentary support for her Brexit withdrawal deal.
Instead, the EU opted to extend the deadline to April 12th, in a bid to avoid the UK controversially participating in upcoming European elections.
However, once again, MPs and the government were unable to reach a consensus on how best to proceed with Brexit, with a last-minute law spearheaded by Labour MP Yvette Cooper passed in parliament at the eleventh-hour, to avoid the UK plunging into a no-deal scenario.
As a result, this week, the Prime Minister was forced to head to Berlin and Paris to speak with German and French leaders, to secure support for an additional extension, before then heading to Brussels to reach another agreement with the EU.
Accordingly, the EU leaders agreed upon an additional flexible deadline until October 31st, however, the Prime Minister has said she hopes to resolve the Brexit impasse ahead of this date.
Theresa May addressed the commons on Thursday afternoon, detailing the extension.
Whilst parliament is set to be in recess for the Easter holidays, the Prime Minister and Labour leader Jeremy Corbyn are set to be engaged in cross-party talks on how best to deliver Brexit.