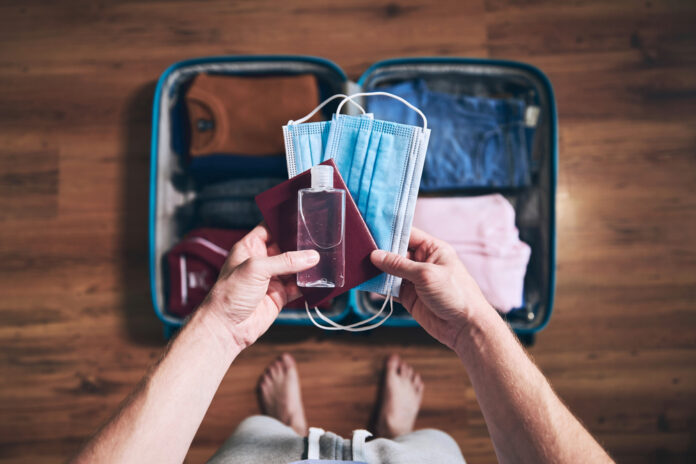 People arriving from 30 countries will have to quarantine from 15 February.
Travellers arriving from high-risk countries will have to stay in government-approved accommodation for 10 days when returning from the UK.
Countries on the list include all of South America, Portugal and South Africa.
Boris Johnson announced the move two weeks ago but there has been delays in implementing the new rules.
Labour's shadow home secretary Nick Thomas-Symonds said: "We are in a race against time to protect our borders against new COVID strains. Yet hotel quarantine will come in to force more than 50 days after the South African strain was discovered."
"Even when these measures eventually begin, they will not go nowhere near far enough to be effective in preventing further variants. As ever with this government, it is too little, too late."
A spokesperson from the Department of Health and Social Care said ministers were "rightly engaging with representatives from the hospitality, maritime and aviation industry, and learning from our friends around the world".
"In the face of new variants, it is important that the government continues to take the necessary steps to protect people and save lives."
On top of these new hotel rules, people already have to provide a negative Covid test 72 hours before arrival.