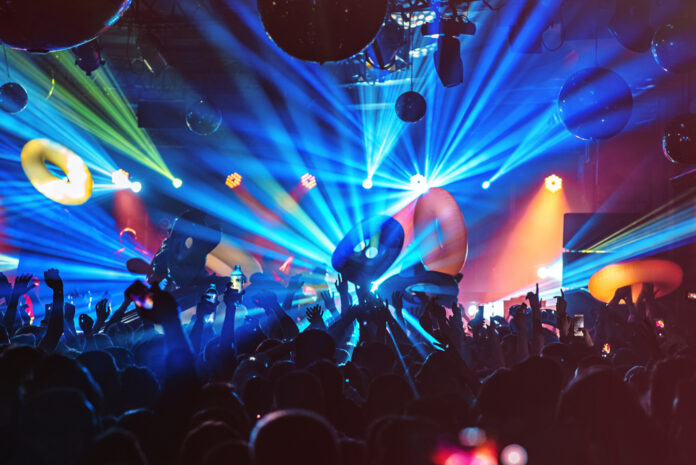 Vaccine passports will be compulsory for people wanting to attend nightclubs and mass events from September.
High levels of young people have not been vaccinated. Data has found that 35% of those aged between 18-30 have not had a dose yet.
Boris Johnson said: "I don't want to have to close nightclubs again – as they have elsewhere – but it does means nightclubs need to do the socially responsible thing and make use of the NHS Covid Pass which shows proof of vaccination, a recent negative test or natural immunity – as a means of entry."
"As we said last week, we reserve the right to mandate certification at any point, if it is necessary to reduce transmission. And I should serve notice now that by the end of September – when all over 18s will have had the chance to be double jabbed –we are planning to make full vaccination the condition of entry to nightclubs and other venues where large crowds gather.
"Proof of a negative test will no longer be sufficient."
Nightclubs reopened last week, however, vaccine passports are currently optional.