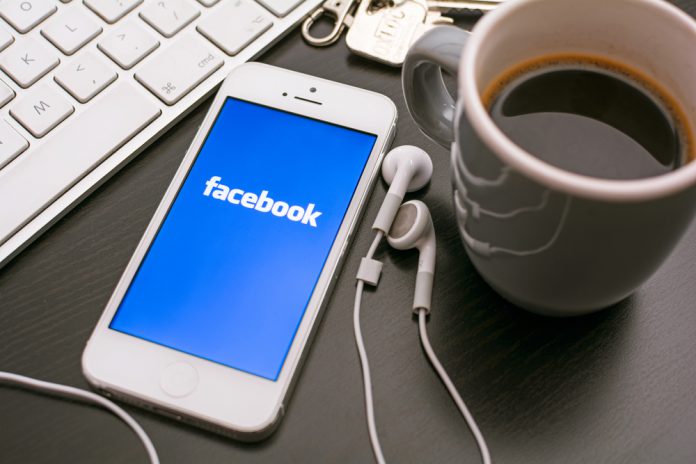 After being sued by a local start-up, Facebook (NASDAQ:FB) has had to temporarily ban its location sharing feature in Italy.
The Milan Courts have ruled that the social networking giant have violated copyright laws and copied a similar Italian app.
Facebook was sued by Italian software developer Business Competence, who accused Facebook's feature of having copied its Faround application, which allows users to see which of their Facebook friends is in the vicinity. According to the court ruling, Facebook launched the Nearby feature only months after Faround was included on the App Store in 2012.
The court have ordered Facebook to suspend Nearby Places in Italy or pay fines of 5,000 euros per day for unfair competition and copyright infringement. It said Facebook there is a chance that Facebook may have to further damages but this will be decided at a later stage.
"We respectfully disagree with the decision. The claims were without merit," a Facebook spokeswoman said in a statement.
"We believe the order was wrongly decided, but we have respectfully complied with the order in the interim."
Faround, which was launched in 2012, was very popular and used widely in Italy. At one point it was the most downloaded app in the country, according to App Annie, the business that measures online traffic.
Once Facebook introduced a similar feature, downloads in Faround plunged.
"It was a big blow to us to see that we were losing everything we had invested (into Faround)," Business Competence Chief Executive Sara Colnago said. The app had cost 500,000 euros to develop.
Facebook have tried to put the order on hold while it awaits a ruling on the merits of the case, but this request was rejected by the court in last year. The social networking giant said on Monday that it will comply with the decision pending its appeal.
The ruling is preliminary and a further hearing is scheduled for April 4.