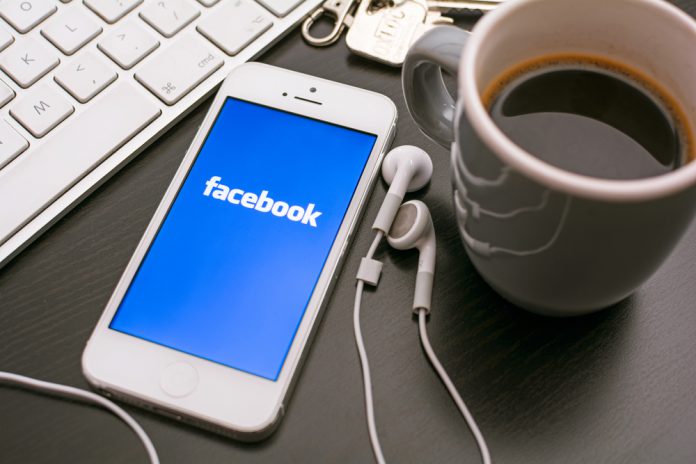 F8, Facebook's own technology conference, kicked off yesterday in San Jose, aiming to highlight the latest developments and features from the social network platform.
Detailing which areas Facebook intends to advance into, augmented reality took a fair proportion of the event. Recognising its use as a platform predominantly for photo-sharing, Facebook said it intends to enhance features and options for pasting over photos and creating a second, "augmented" layer.
In a demonstration of the feature, Zuckerberg said it could be used to "add a second coffee mug" to your picture, "so it looks like you're not having breakfast alone".
Facebook also has plans to expand the capabilities of its Messenger app, following the success of Chinese messenger WeChat. This could involve further ways to interact with businesses, including making dinner reservations and booking a taxi without ever leaving the app.
F8 also dedicated a proportion of time to Oculus, its virtual reality product. Despite the departure of the company's co-founder, Oculus is still attracting plenty of attention, with the main aim of creating a virtual reality space – Facebook Spaces – to hang out with friends.
It also highlighted its intention to venture further into the workplace, taking the position of preferred workplace app Slack. By the end of this year, Facebook hopes to have a "standard" tier service that will be free for any company that wants to use it, and a paid-for option for those needing better admin tools and cloud storage.
Mark Zuckerberg also took the opportunity to apologize for Facebook's mistake in allowing controversial footage of the killing of a man in Cleveland to remain live on the site for two hours. He said Facebook would continue to "keep doing all we can to prevent tragedies like this".