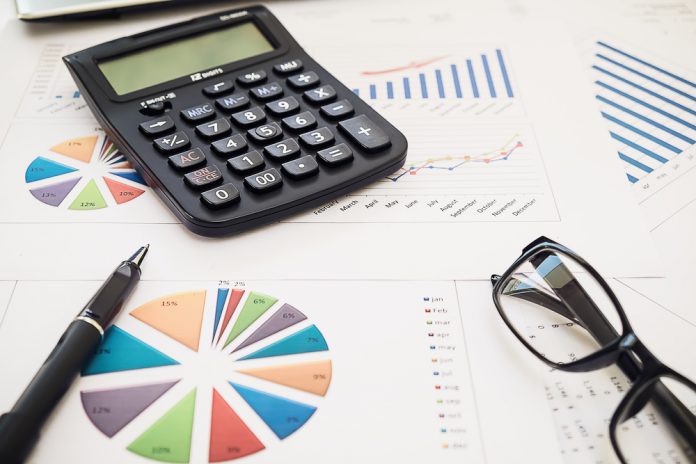 Nano-payments startup SatoshiPay has announced a major partnership with industry giant Paypal, opening their services up to 200 million active PayPal user accounts across 200 markets worldwide.
SatoshiPay is developing a two-way payment platform, enables online content providers to monetise their digital content through the acceptance of nanopayments. SatoshiPay is headquartered in London with development led through its office in Berlin, and its partnership with Paypal will constitute a new medium for SatoshiPay users to recharge their accounts and open up their services to a wider market.
Meinhard Benn, Founder and CEO of SatoshiPay, commented: "We are super excited about adding the PayPal option to our platform as this means that every website with every imaginable target audience can start selling articles, PDFs, audio/video files or other digital goods using SatoshiPay. We are officially expanding out of the bitcoin and blockchain niche into a broader market of publishers."
SatoshiPay is partially funded by Coinsilium (COIN:NEX), an the accelerator that finances and manages the development of early-stage blockchain technology companies, who have a 12.08 percent equity interest in the company.