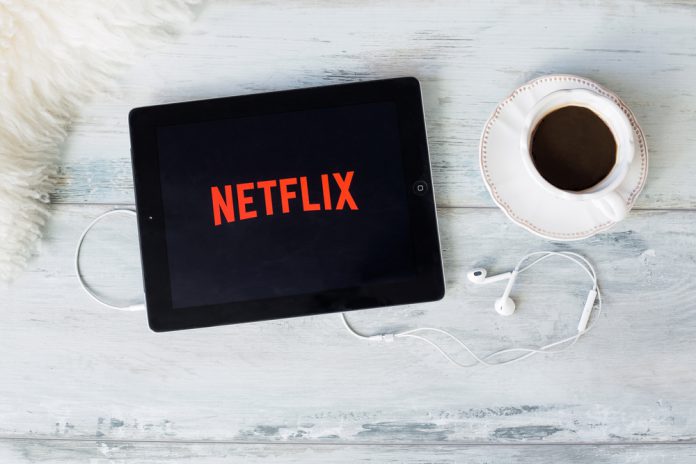 On-demand streaming services such as Netflix and Amazon Prime are set to become more popular than the cinema, as consumers shun going out in favour of watching TV at home.
The online TV streaming industry is expected to grow by more than 30 percent to £1.42 billion by 2020, according to the latest report from accountancy firm PwC. Although the UK film industry will remain "pretty healthy", revenue from on-demand subscription services is set to overtake box office revenue within the next three years.
Phil Stokes, UK head of entertainment and media at PwC, said that whilst "demand for internet video shows no signs of slowing down", "the figures do not signal the death of film."
"Look at the box office performance of films such as Star Wars: Rogue One or Fantastic Beasts and Where to Find Them to see the significant amount of enthusiasm for blockbuster movies out there", he said.
However, consumers preference for online streaming may well spell the end for DVDs and Blu-Ray. According to PwC, sales from this sector are expected to fall from £1.22 billion in 2016 to just £533 million by 2021.
"The failure in this market is the high street retailers, supermarkets and specialist stores [that sell DVDs and Blu-ray]," said Stokes.
"As well as the shift to digital a lot of physical buying is from services like Amazon. And online streaming is bypassing high street retailers."